This is an archived article and the information in the article may be outdated. Please look at the time stamp on the story to see when it was last updated.
ATLANTA, GA -- These days, you can never be too careful around people who are sick!
But the Centers for Disease Control and Prevention just came out with a report about a bacteria that can't be treated, no matter how many times you use the Lysol!
According to the report, they found a rare "nightmare bacteria" in 2017 that's already made its way to 27 states and is resistant against antibiotics.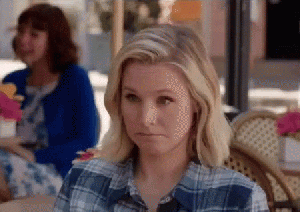 The CDC says the bacteria found had over 200 rare genes that are borderline untreatable and were found mainly in nursing homes and hospitals.
Thankfully, the bacteria hasn't spread across the country and health officials are trying to get ahead of the problem, but that doesn't mean it hasn't already made a mark!
The CDC says about 2 million Americans get sick from antibiotic resistant germs every single year and 23,000 die.
But there is good news: every single person can protect themselves and others by washing their hands and keeping cuts clean.
However, it sounds like we might need more than just a pump of hand sanitizer to keep this bacteria at bay!