This is an archived article and the information in the article may be outdated. Please look at the time stamp on the story to see when it was last updated.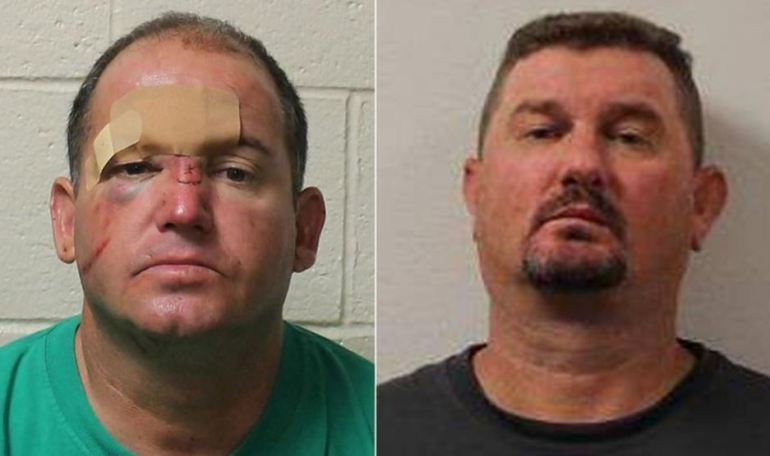 SALISBURY, MD — Ridiculous video shows fighting words turn into a bloody fist fight when two softball dads start throwing punches outside a teen tournament in Maryland.
Police say Micahel Barbella travelled all the way from New Jersey to Maryland to confront parents because his daughter was kicked off the team.
"Worry about your own daughter! She's off the team because of you, Mike," Michael Duffy yells in the video.
"She's off the team because I told her I want her off the team," Barbella shouts back.
That's when fists start flying. The two end up rolling around on the ground like little kids, leaving Barbella's face a bloody mess.
Both men face a long list of charges, including second-degree assault. If convicted, they face up to 10 years in prison.
Parents can be so embarrassing, SMH.