This is an archived article and the information in the article may be outdated. Please look at the time stamp on the story to see when it was last updated.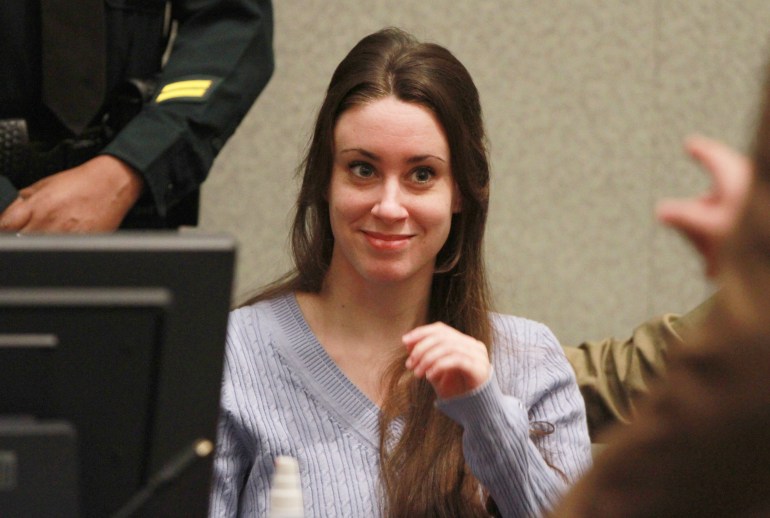 What do you do if you're the most hated mother in America because people (except for 12?) think you killed your two-year-old daughter?
If you're Casey Anthony, you launch a photography business.
Wait. What?
Casey Anthony? The one who was acquitted of murdering  her two-year-old daughter, Caylee Anthony, in 2011?
The woman whose whereabouts were so closely guarded after she had to go into hiding for her own safety?
Yep. The one and only.
According to WPBF, Casey Anthony applied for a business license for a photography studio in West Palm Beach, Florida. Anthony, 29, has a business license to form Case Photography, LLC, which became active at the beginning of this year.
No word on what type of photography the studio will do, but Anthony has been spotted out taking pictures around West Palm Beach.
According to TheDailyMail.com, Anthony has been living with the lead investigator from her defense team, Patrick J. McKenna, and has both her drivers license and her new business registered to his address.