This is an archived article and the information in the article may be outdated. Please look at the time stamp on the story to see when it was last updated.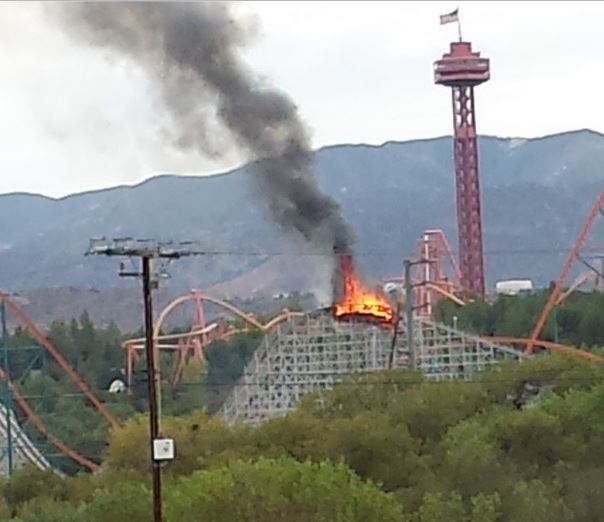 VALENCIA, CA — Images are pouring in on Twitter and Instagram of the iconic Colossus roller coaster on fire at Six Flags Magic Mountain near Los Angeles.
Our sister station, KTLA is reporting that the Los Angeles Fire Department was called to the scene at the amusement part in Santa Clarita Monday afternoon.
When the KTLA news chopper arrived, the wooden track of the roller coaster was charred black and part of it collapsed. Several fire engines were on scene and firefighters were dousing the flames.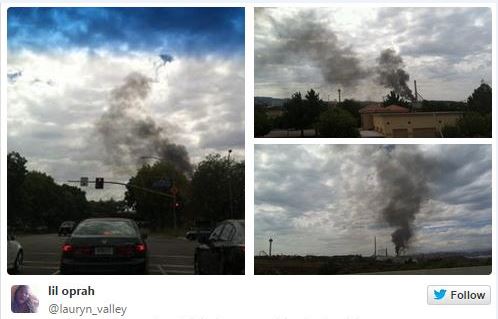 "There are no injuries and the fire is contained," Six Flags stated. "Colossus is currently undergoing a transformation and has been closed since August 17."
It was shut down this summer after nearly 40 years and was set to be replaced by a hybrid ride called "Twisted Colossus."
The popular ride dropped 100 feet and reached speeds of up to 60 mph.