This is an archived article and the information in the article may be outdated. Please look at the time stamp on the story to see when it was last updated.
NEW YORK, NY- If the saying is true that all dogs go to heaven then there's one pup that has a lot to share with the big guy upstairs.
Meet Poh the dog. He's 15 years old (that's 105 in dog years for those keeping track at home), and he just had the adventure of a lifetime!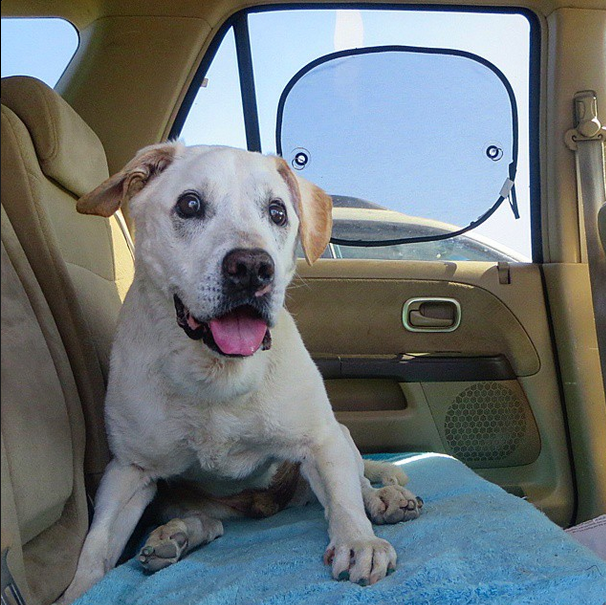 That's because his owner, Thomas Rodriguez, created the ultimate bucket list for Poh after finding out his four legged bestie is terminally ill.
"We found out he had multiple tumors [that were] inoperable, and that he had a limited time to live," Rodriguez explained.
So the full-time DJ hit the road with his favorite pooch in tow.
And over the past several months Poh has met new puppy pals in Hollywood and Times Square, he saw Cadillac Ranch here in Texas first hand, and even got his paws wet in some of the best oceans across the country.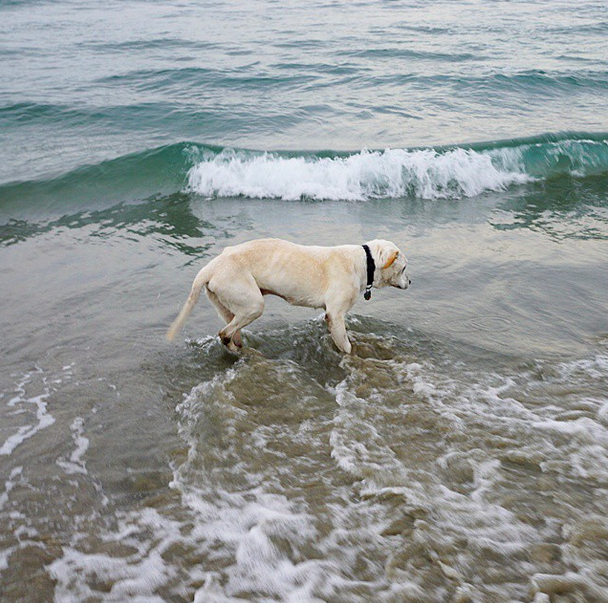 Poh's personal Instagram page has attracted more than 77,000 followers, that gush over his filtered candids daily.
But, being Instagram famous isn't why Rodriguez is making Poh's last moments here on Earth golden.
"Basically you can never prepare for it. Right now I am just trying to enjoy my life with him as much as I can," Rodriguez said.