This is an archived article and the information in the article may be outdated. Please look at the time stamp on the story to see when it was last updated.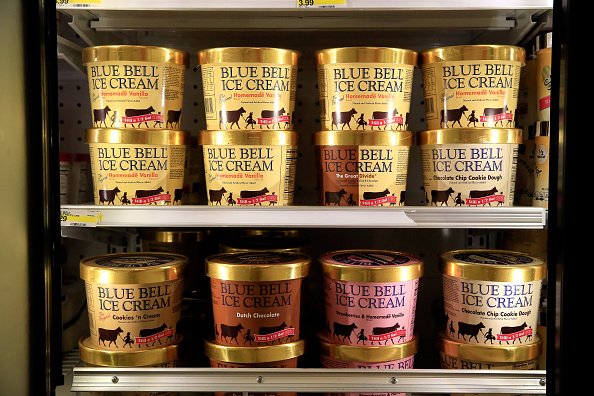 DALLAS — Blue Bell is one step closer to making a comeback. Later this month, it will begin a trial run of ice cream production at its Alabama plant.
Don't do your happy dance just yet. The ice cream will not be sold in stores.
According to the Alabama Department of Health, the run is to monitor new procedures and to test the ice cream for listeria.
As you know, Blue Bell issued a national recall and shut down production after the beloved ice cream was linked to 10 listeria illnesses in four states, and three deaths in Kansas.
It's Texas and Oklahoma plants have been linked to the contaminated products, but so far, not its Sylacauga, Alabama, facility.
"We have been working diligently to prepare our facilities to resume test production, and our focus throughout this process has been to ensure the public that when our products return to market, they are safe," said Greg Bridges, Blue Bell's Vice-President of Operations. "We are very excited about taking these important first steps as part of the process of getting high-quality Blue Bell products back to consumers."
There's no word yet on when sales will begin, but this move does signal major process.
In the meantime, we'll all keep screaming for our Blue Bell ice cream.