This is an archived article and the information in the article may be outdated. Please look at the time stamp on the story to see when it was last updated.
Looks like winter is making up for lost time.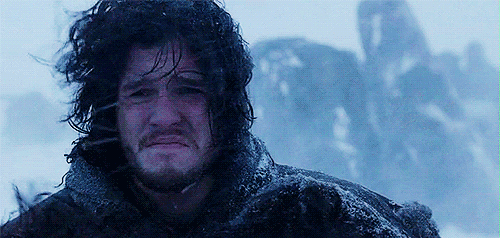 It sure started out tame… now, it's about to open up a can of whoop a** from Arkansas to New York!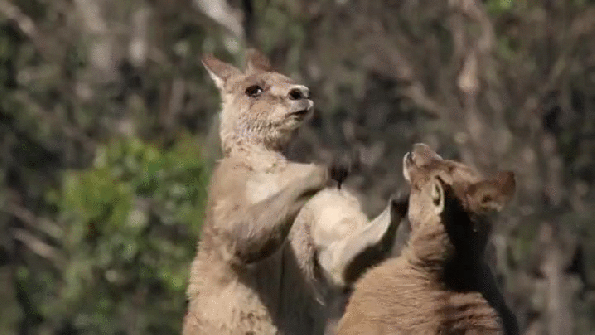 Washington and Baltimore will get the worst of it — about two feet of snow.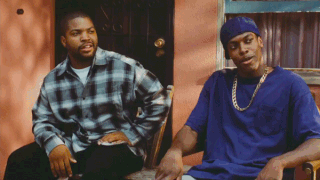 Air travel? Fuhgeddaboudit!
More than 4,500 flights are canceled for the weekend — with hundreds of folks stranded.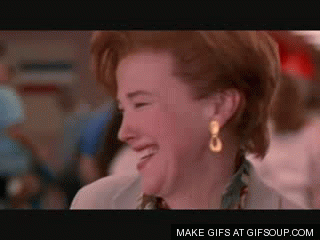 In the storm's path? 75 million people may go toe-to-toe with blizzard conditions.
You know what that means. Yep… folks are wiping out grocery store shelves.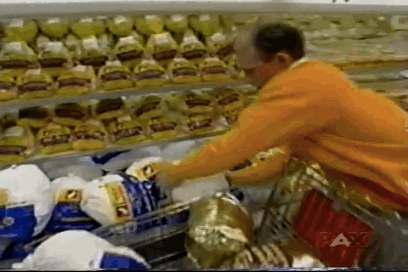 It should all be over by Saturday night. Sunday Funday will be all about digging out.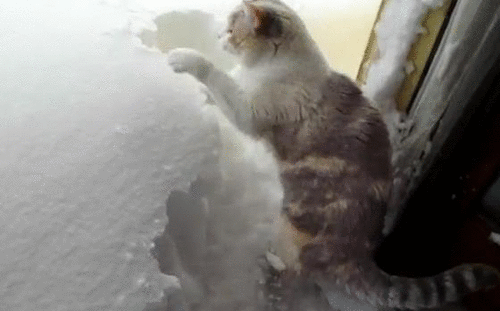 We're sure all this Netflix and Chill will bring on a baby boom come September and October.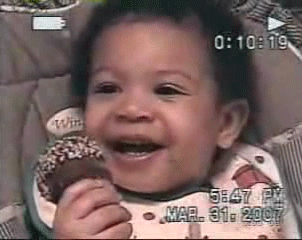 Yep, we took it there. Ha!