This is an archived article and the information in the article may be outdated. Please look at the time stamp on the story to see when it was last updated.
COLUMBUS, GA -- It's not easy getting back in school mode after summer break, but one single mom in Georgia is motivating kids with school supplies. Only two weeks ago 27-year-old Nneka Brown created Innovative Supplies featuring handmade notebooks covered in strong messages.
Like this one: Tupac wearing an "I am Sandra Bland" shirt. A tribute to the late rapper and the controversial death of 28-year-old Bland.
Another one ... "A Blk Lvs Mtr" notebook illustrating a fake text convo with President Obama.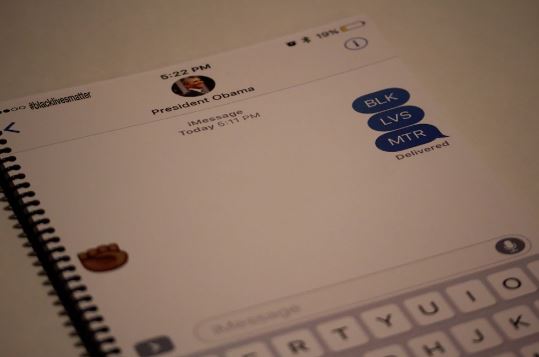 Check out this historic picture of MLK  in Snapchat style.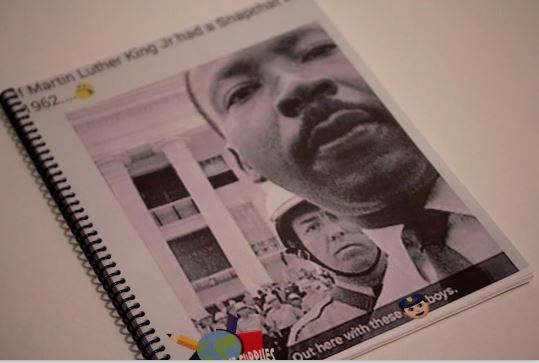 Nneka also switches the subject to funny with crying Jordan and Beyonce themed notebooks.
She launched the line with hopes of hiring students in her community and keeping them off the streets. Her staff consists of six teens who've already broke the internet and sold more than 8,500 notebooks!
Nneeka wants to expand and create backpacks, pencil bags and more. But, considering the fact students are spiraling all 8,500 notebooks by hand -- they've found themselves in a bind.
That's why the Army vet created a GoFundMe page to help her raise money to buy spiraling machines -- which would speed up the process and meet the high demand.
Here's hoping others will take notes, spread the word, and support this movement!