This is an archived article and the information in the article may be outdated. Please look at the time stamp on the story to see when it was last updated.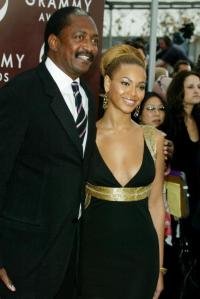 HOUSTON, TX — Mathew Knowles claims Beyonce is playing a 'Jedi Mind Trick' on the world — basically lying, making stuff up for publicity.
Case in point, video of that infamous elevator fight between Jay-Z and Solange.
"All I know is the 'Jedi Mind Trick.' Everybody's talking about it," Mr. Knowles told a Houston radio station. "Ticket sales went up. Solange's album sales went up 200%. Hmm, I don't know."
Jedi mind trick, huh? That could explain divorce rumors popping up right before Jayonce's current 'On the Run' tour.
It could also explain why millions of fans are under Bey's spell.
So, what about alleged stolen choreography? The so-called fake baby bump?
Papa Knowles didn't go there… but he does want the world to know, he may not manage the Queen anymore, but "Folks don't know it but I am still the manager of Destiny's Child."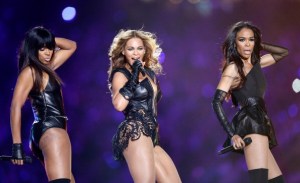 "They were recently on TV. I don't know, it might be another Destiny's Child album coming," Knowles said. "There might be this tour that makes history, Destiny's Child featuring Beyonce, Kelly and Michelle. Can you imagine what that would be like?"
Forget "might." When asked by the radio host to cough twice if a tour was definite… Mathew Knowles loudly coughed two times.
There you have it folks, Papa Knowles has spoken. But as always, Beyonce hasn't and she most like won't. The Queen likes to keep her private life just that — private.
Related – Bow Down: Blue Ivy Steals Show as Mommy Slays VMA Stage
Beyonce & Jay-Z 'On the Run' in DFW