This is an archived article and the information in the article may be outdated. Please look at the time stamp on the story to see when it was last updated.
CHICAGO, IL- It wasn't too long ago when we told you about a study claiming pee could cure acne.
Well, now there`s a new "liquid-gold" facial experts are raving about these days.
For just $50 bucks Mud Facial Bar in Chicago is offering to "Clean Your Dirty Face."

The spoiler? Their special cleansing mask contains one ounce of breast milk!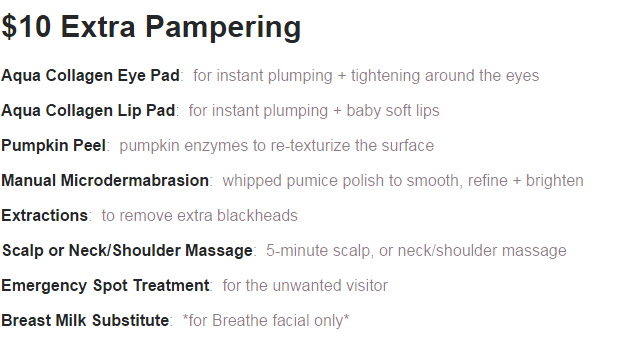 Hey! Don`t knock it 'til you try it!
The "extra pampering" option possess lauric acid that could heal acne and eczema.
And if you`re the DIY type, you don`t have to travel all the way to Chi-town for the creamy goodness.
There are a handful of healthy breast-feeding moms selling bottles on Craigslist as we speak.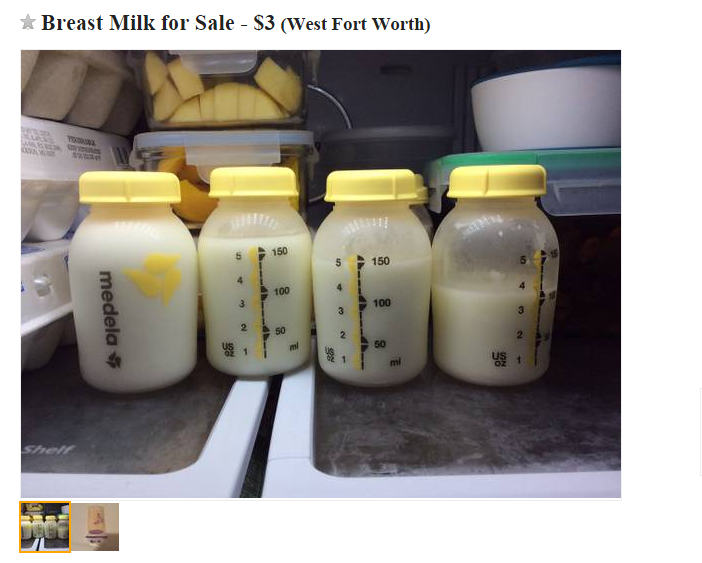 C'mon, would it really hurt to try out something that could make your face as smooth as a baby's bottom?
And if it doesn`t quite work out, well, you really shouldn't cry over spilled milk.