This is an archived article and the information in the article may be outdated. Please look at the time stamp on the story to see when it was last updated.
HOUSTON — Uh oh, uh oh, uh oh. Beyonce's dad must be broke. He's seriously holding a "Be Like Beyonce Boot Camp" in Houston.
For the low price of $199, according to the Eventbrite invitation, Mathew Knowles will teach you how to be "Flawless" and break into the entertainment industry.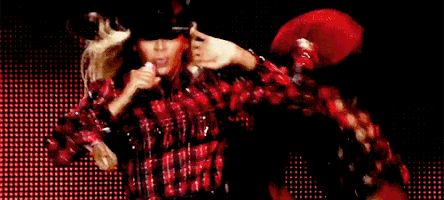 And it's not just for Queen Bey wannabes, either. Composers, writers, producers, publicists and attorneys are also welcomed.
Like we said, he must be broke.
The "Be Like Beyonce Boot Camp" is going down in H-Town October 24 at the Hobby Center for Performing Arts… sans Beyonce.
We can only imagine what Bey is thinking about Papa Knowles' latest shenanigan.