This is an archived article and the information in the article may be outdated. Please look at the time stamp on the story to see when it was last updated.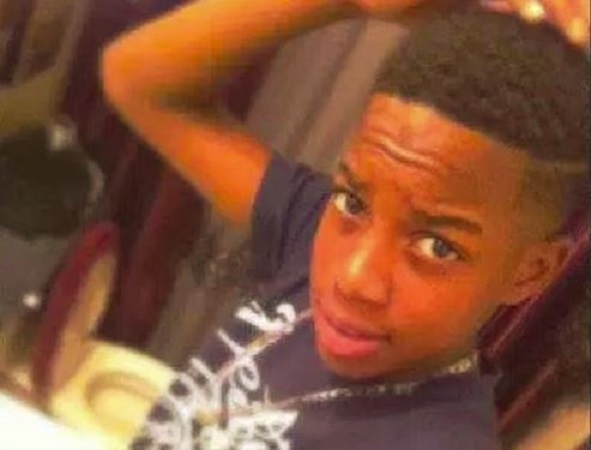 BALCH SPRINGS, TX — New questions and concern as the Balch Springs Police Chief changes his story about what led to an officer shooting and killing 15-year-old Jordan Edwards.
This all started with a 911 call Saturday to break up a house party that may have involved underage drinking. Initially, the chief said the car Jordan was riding in backed up in an "aggressive manner" towards officers.
Well, turns out, that's not true.
"In fact, according to the video that I viewed, the vehicle was forward as the officers approached," Balch Springs Police Chief Jonathan Haber said Monday during a press conference. "I misspoke. I take responsibility for that."
At this time, the body cam video is not being released. But Chief Haber said he's concerned by what he saw, "I do have questions in relation to my observation on the video and what is consistent with the policies and core values of the Balch Springs Police Department."
The officer involved has been placed on administrative leave as both the D.A. and the Dallas County Sheriff's Department investigate.
During a news conference Monday, Jordan's parents didn't speak, but they didn't have to. The pain is written all over their faces.