This is an archived article and the information in the article may be outdated. Please look at the time stamp on the story to see when it was last updated.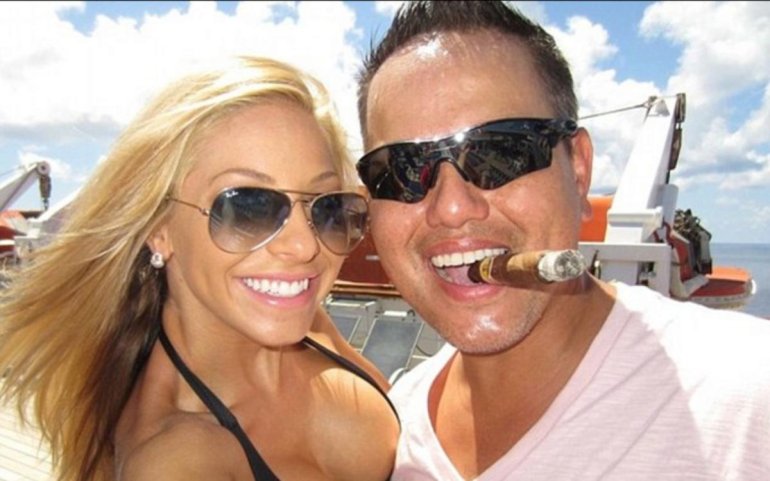 TUSCON Ariz. — Two Arizona television personalities face multiple charges after their baby became ill and tested positive for cocaine, according to police.
Somchai Lisaius and his wife Krystin Lisaius are accused of snorting cocaine during party in May at their home.
The next morning, Krystin is accused of still being high on coke when she breastfed the couple's 4-month-old baby. According to police documents, the baby's "eyes were rolling" and she became "limp" and "wabbly," according to the Tuscon Weekly.
The couple refused to allow hospital staff to test the child's blood, and were again uncooperative after the child was rushed to the Diamond Children's Hospital, according to the online outlet.
After the Office of Child Welfare Investigations and Department of Child Safety got involved, a blood and urine analysis were performed on the child and mother — both tested positive, according to police. Krystin Lisaius told authorities she thought the baby wouldn't be affected as long as she waited at least 12 hours to breast feed.
Both parents face charges of possession of a dangerous drug, drug paraphernalia and child abuse.
Somchai Lisaius, has been fired from his job as a crime reporter with KOLD-TV, the station where he met his wife, sources told Tucson Weekly. Krystin Lisaius, who reported for KGUN, met Somchai at KOLD as an intern.