This is an archived article and the information in the article may be outdated. Please look at the time stamp on the story to see when it was last updated.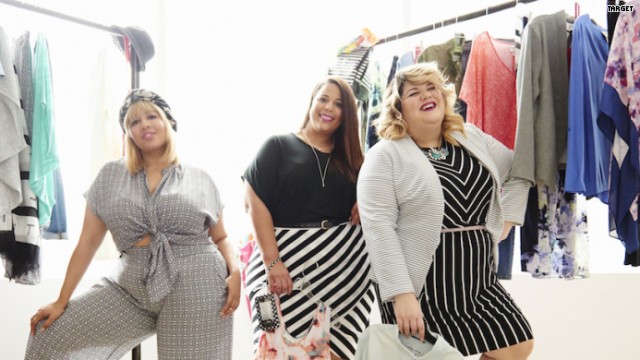 Target, or Targé if you're fancy, is launching a new plus-size clothing line. It's called AVA & VIV, and in true Target fashion, it's chic and inexpensive.
AVA & VIV features stylish sportswear between $10 and $79.99. Sizes range from 14W to 26W and X to 4X.
It wasn't so long ago that Target drew serious rage from its plus-size consumers. One of them was Chastity Garner, who is now one of Target's plus-size models. Garner boycotted the retailer in 2013 after see the premiere of the Altuzarra for Target line, which did not include plus sizes.
Now, Garner's wish has been granted.
The AVA & VIV line debuts in mid-February and will be on sale through Target's website on February 22.