This is an archived article and the information in the article may be outdated. Please look at the time stamp on the story to see when it was last updated.
ARLINGTON, Texas — From a wild ending for the Cowboys season to wild weather slamming North Texas.
A Tornado Watch forced AT&T Stadium to put the place on lockdown Sunday night. Frustrated fans were forced to stay put after the Cowboys heartbreaking loss to the Packers.
Locked down at AT&T Stadium with a tornado warning. Perfect end to a perfect day.

— Tim Roberts (@21stCenturyTim) January 16, 2017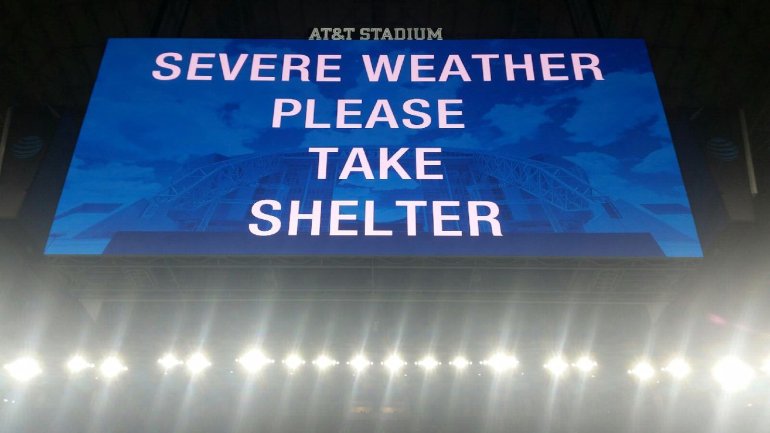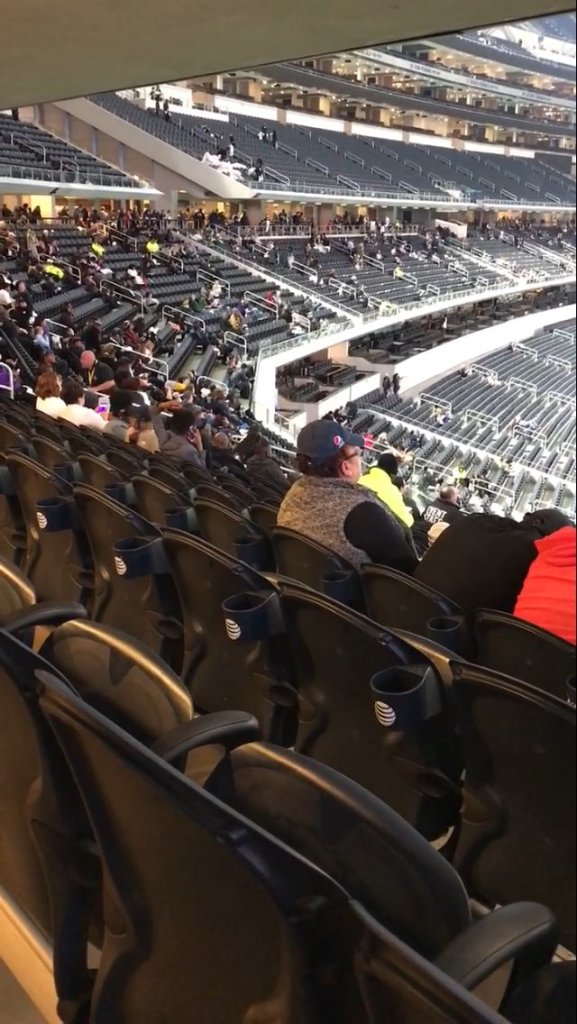 Thankfully, no one was hurt at the stadium following reports of a spotted twister in Grand Prairie heading towards Irving.
You can only imagine the jokes making social media rounds, with people saying Mother Nature must be an upset Cowboys fan.
Track the storms in your area with the CW33 interactive radar.