This is an archived article and the information in the article may be outdated. Please look at the time stamp on the story to see when it was last updated.
LOS ANGELES — Ariana Grande is in grande hot water after getting busted saying, "I hate America" in a donut-licking video that's now gone viral, thanks to TMZ.
The celebrity gossip site posted the leaked surveillance video that shows Ariana in a Los Angeles donut shop with her new bae, her backup dancer Ricky Alvarez, on the Fourth of July.
First problem, the 22-year-old pop star is seen giving a donut left on the counter some tongue action. She licked it and didn't buy it!
Then, she lashes out at an oversized snack saying, "What the f**k is that? I hate Americans. I hate America."
Maybe she should have stuck with the line, "I Don't F**k With You" from her ex-boo Big Sean's hit song.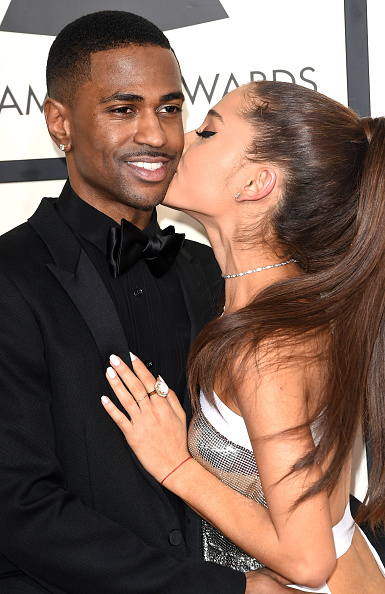 Ariana, who is an anti-childhood obesity advocate, has since issued an apology:
"I am EXTREMELY proud to be an American and I've always made it clear that I love my country. What I said in a private moment with my friend, who was buying the doughnuts, was taken out of context and I am sorry for not using more discretion with my choice of words."
Is it a coincidence that she's since backed out of performing at the MLB All-Star Concert on Saturday? Ariana says, not so fast!
"As for why I cannot be at the MLB show, I have had emergency oral surgery and due to recovery I cannot attend the show. That being said let me once again apologize if I have offended anyone with my poor choice of words."
Your wisdom teeth. Right. Okay.