RICHARDSON–Nearly three days after her disappearance, the Amber Alert is over for three-year-old Sherin Mathews, but the Richardson girl still has not been found.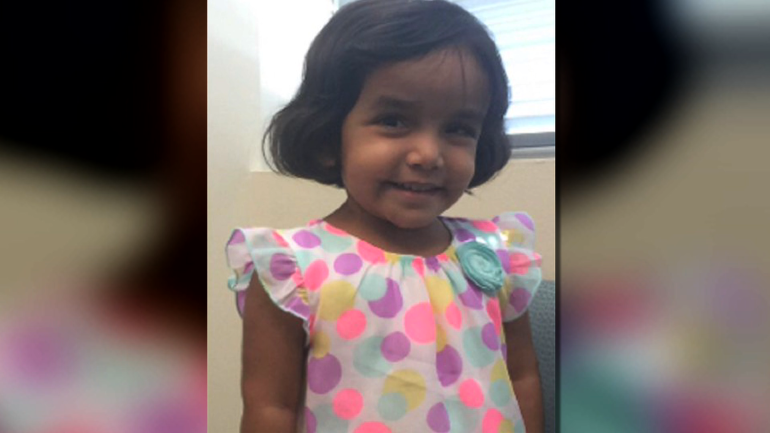 Richardson Police told NewsFix the alert simply expired and that we all need to stay on the lookout for Sherin.
Richardson resident Diane Mott has been searching since early Saturday for the three foot tall, 22-pound girl, but it's been fruitless so far.
"Not a thing," Mott said when asked what search teams have found so far. "Nothing that looked like maybe a child had laid down anywhere, that she could be curled up under a shrub, no clothing."
Now the Mathews family is without both daughters. Texas Child Protective Services confirmed to NewsFix that the Mathews' four-year-old girl was removed from the home Monday.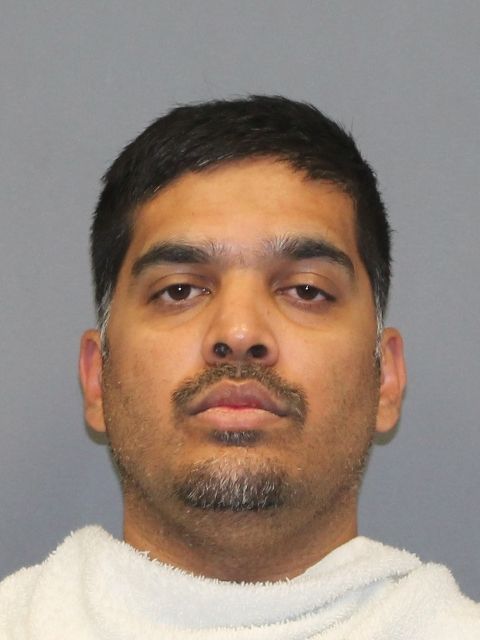 Around that same time, the father, Wesley Mathews, was released by Richardson PD after posting $25,000 of his $250,000 bond, the required 10 percent.
The dad admitted he put Sherin beyond their backyard fence, beyond the back alley, and next to a tree line at 3:00 am Saturday morning as punishment for not drinking her milk. Fifteen minutes later, according to him, she was gone. That admission resulted in his arrest and child endangerment charges.
No matter what's going on inside the Mathews home, Diane Mott wants us to stay focused on this little girl.
"We just feel like that baby is out there asking to be found," she said. "Now, I'm not gonna cry, but that is how I feel."
Amber Alert or not, the hunt continues for Sherin Mathews.