This is an archived article and the information in the article may be outdated. Please look at the time stamp on the story to see when it was last updated.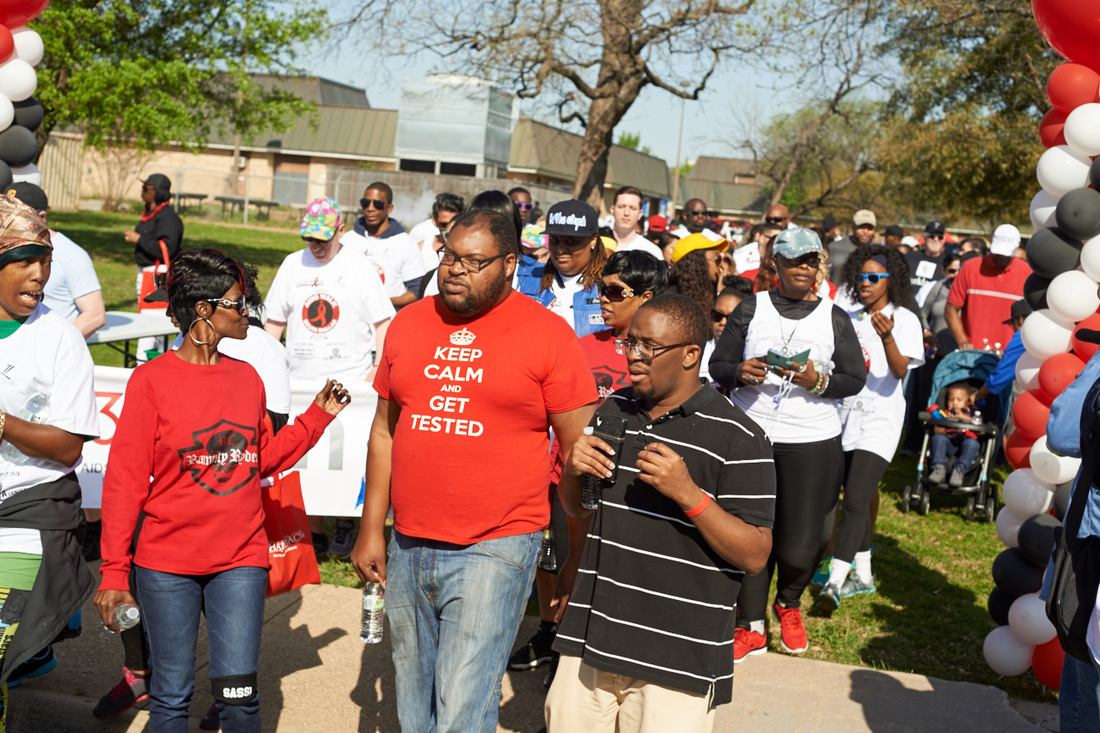 On Saturday, March 25th the annual AIDS Walk of South Dallas is stepping off to raise awareness and help curb the spread of HIV in those areas and beyond.
According to the AIDS Walk of South Dallas' website, it's a 5K walk/run centered around the theme of "Engage, Educate, Empower" and hopes to get the community involved in offering support to those impacted by AIDS and HIV.
Registration for the walk starts at 8AM on Saturday, March 25th 2017 and is hosted by the MLK Community center. Participants can also register online.
Funds raised will support the programs and services of AIDS Walk South Dallas. Programs include The Strength Conference for Men Living with HIV, financial assistance, education, support groups and more.
2017 AIDS Walk Of South Dallas
Saturday March 25 2017
Martin Luther King Jr. Community Center located at 2922 Martin Luther King Jr. Boulevard.
For more information, to volunteer or donate, visit the AIDS Walk Of South Dallas' website.