This is an archived article and the information in the article may be outdated. Please look at the time stamp on the story to see when it was last updated.
IRVING-- Everyone loves a happy ever after. That's how this story is ending for the main characters.
Remember the dog who was run over by a school bus in Irving?
Patricia is her name, and she's doing extremely well.
"I thought she was just going to be sad and sedated, and just not playful," says Tiffanie Tucker. She's the person who saw the puppy get hit by the bus and ran to her rescue.
Two weeks after the accident, Tiffanie was able to see Patricia for the first time. "I thought she would be like so sad."
The puppy had pretty extensive surgery on her leg but for the trauma she experienced, this is the best case scenario.
The vet says it seems like Patricia has no idea her leg was even broken.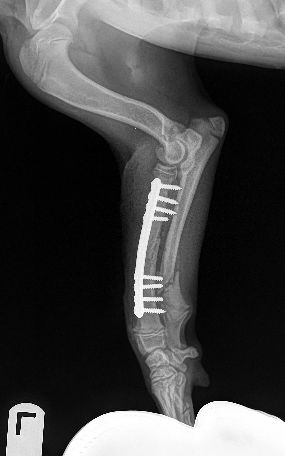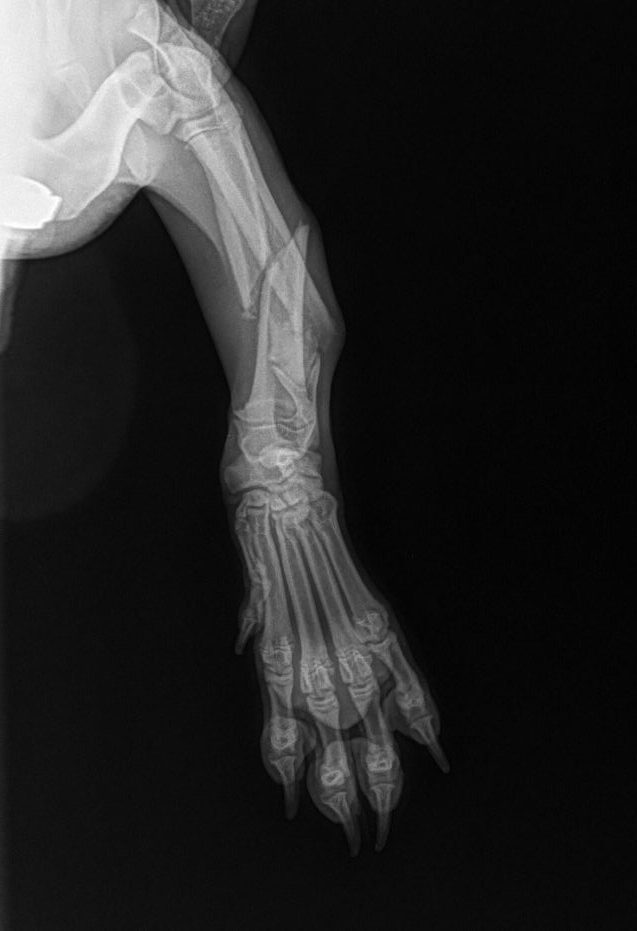 No one really expected Patricia to be doing as well as she is, and Tiffanie wasn't expecting to adopt another dog. However, the two seemed to fall in love.
If all the paperwork goes through, Tiffanie and Patricia will live happily ever after together.
The DFW Humane Society uses money raised through a guardian angel fund to pay for situations like Patricia's.
If you want to help out, you can click here.
Tiffanie also owns a candle company.  She's donating half of her sales to help pay for Patricia's medical expenses.