This is an archived article and the information in the article may be outdated. Please look at the time stamp on the story to see when it was last updated.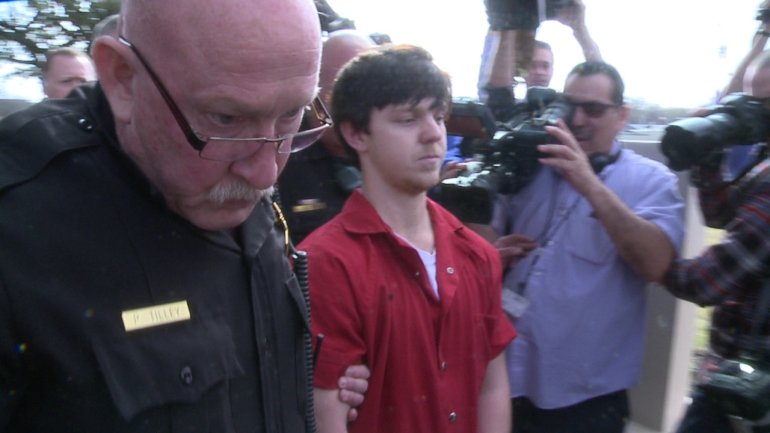 TARRANT COUNTY — Ethan Couch got some not-so-good news on Good Friday.
The Supreme Court of Texas struck down the Affluenza teen's request for an early prison release.
Couch's lawyers filed an appeal back in March to overturn a ruling that sentenced him to 720 days in jail. They claimed that the case shouldn't have been handled in criminal court, but in civil court instead due to Couch being underage, at the time.
Ethan Couch was involved in a drunk driving accident in 2013 at the age of 16. He got 10 years of probation for killing four people. Couch was then seen in a video playing beer pong with friends, a violation of his probation.
That's when he fled to Mexico with his mom. Couch was eventually captured and returned to the U.S. where he was taken to adult court.
Yeah, it doesn't look like he'll be leaving jail anytime soon. But hey, did you know that his escape to Mexico was a "clue" on Thursday night's episode of Jeopardy?
Yeah, can you say, "Who is …. staying locked up?"