This is an archived article and the information in the article may be outdated. Please look at the time stamp on the story to see when it was last updated.
RICHMOND, Va. — Michael Elijah Adams does not like being called 'Crazy Mike,' as some folks and media have dubbed him. He prefers 'Dirty Mike.'
"I'm 'Dirty Mike,'" Adams emphasized during a recent interview at Henrico County's Jail East in New Kent County.
The 48-year-old Michigan native started hopping trains when he was 14, killing more than 16 fellow drifters, according to his reckoning, some of them during sour drug deals, or because they disrespected "the code" or the colors of the Freight Train Riders Association.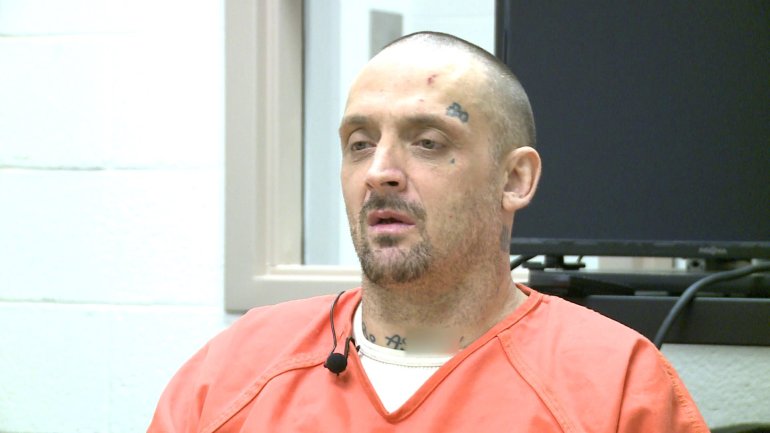 That's a group of hard-rock train jumpers and drifters (now mostly defunct) started by disassociated Vietnam veterans, Adams said.
"We we were the big dogs. We stayed on the border. We were the violent ones; I mean, guns, drugs and girls," he said.
Adams is already serving 15 years to life for the killing of train-rider John Owens in Placer County, California.
He's also a suspect in murders in Washington state and Texas, among others. In 2011, El Paso police publicized wanted info for Adams in the death of 51-year-old homeless woman found in a shallow grave.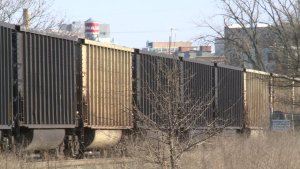 The victim he admits to killing in Richmond, Robert Allen "Bobby" Chassereau, was found in a homeless camp near the Acca train-switching yard, beaten to death in June of 2006.
"I'm proud of what I did," he said. He believes he provided a public service by
executing some of the dregs of society, by being a cold-blooded enforcer. "I'm a necessary part of society."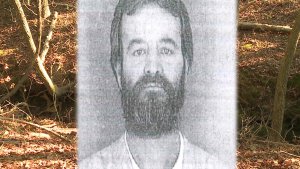 Adams said he doesn't want the death penalty, nor does he want to do his time in the rougher "gladiator" prisons in California. Referring to prison in Virginia, he said, it's "retirement… Three hots and a cot."
When we spoke at length, Adams went into detail about how he killed and why.
"Society labels me as a serial killer," he said. "Other people label me as an enforcer. And other people just think I'm psychotic."