This is an archived article and the information in the article may be outdated. Please look at the time stamp on the story to see when it was last updated.
So, what's the Bey Hive buzzing about this week? Well, rumor has it that Adele turned down a duet from the Queen, herself.
Uh, hell no!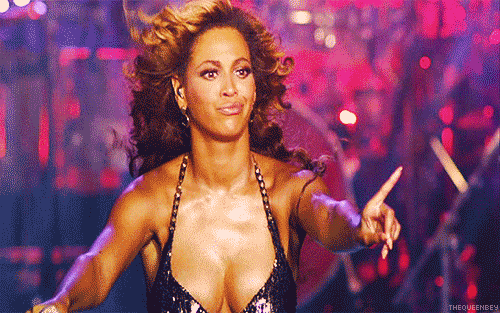 Even worse, Beyonce has reportedly been pursuing the British singer for over a year now.
Yeah, that's got to sting. Kinda hard to "bee-lieve" anyone would actually give Bey the cold shoulder.
But does Adele really need a duo with the Queen? She did take a three-year hiatus, her new single "Hello" is climbing the charts…
And she's expected to smash records with her anticipated album, "25."
But here's hoping Adele will have a change of heart and take Mrs. Carter up on what could be a pretty dope collab.