This is an archived article and the information in the article may be outdated. Please look at the time stamp on the story to see when it was last updated.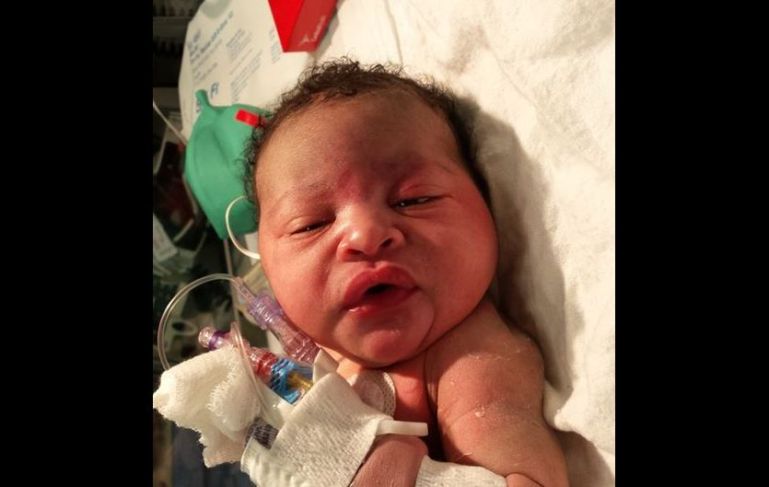 ATLANTA  — A baby girl with her umbilical cord still attached was found abandoned Monday evening on an Atlanta street, WGCL reports.
The newborn, nicknamed Baby Harlan by police, was found on Harlan Road wrapped in a Hello Kitty blanket.
Baby Harlan was transported to Scottish Rite Hospital in Atlanta where she is receiving medical treatment. Her condition is not known at this time.
Police are trying to track down the mother to make sure she received proper medical treatment as well. Anyone with information in the case is urged to contact Atlanta Police at 404 614-6544.