This is an archived article and the information in the article may be outdated. Please look at the time stamp on the story to see when it was last updated.
DALLAS — Actor Judge Reinhold has nothing to smile about after getting arrested at Dallas Love Field airport Thursday. But he had a big smirk on his face as cops hauled him into the Dallas County Jail.
"Thanks for the exposure guys, appreciate it," he sarcastically told our NewsFix photographer.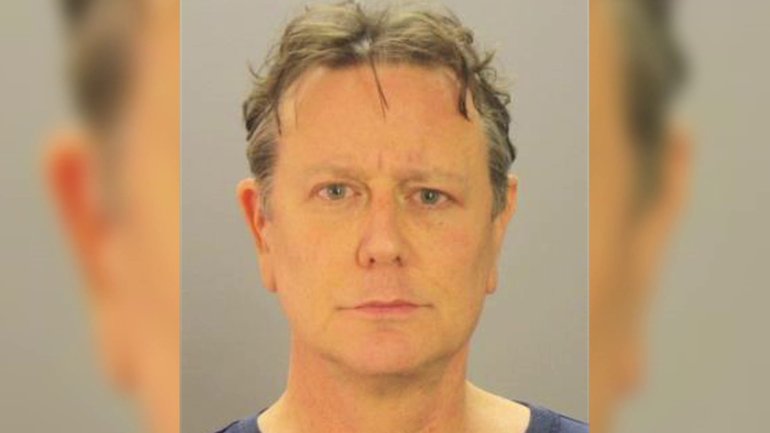 DPD charged the "Beverly Hills Cop" actor with disorderly conduct for allegedly snapping on TSA agents. Witnesses say he ripped off his shirt and cursed out agents, all because they randomly picked him for a pat down.
Reminds you of his character "Brad" from "Fast Times of Ridgemont High," huh?
Hey, maybe this is just practice for a major Hollywood comeback.