This is an archived article and the information in the article may be outdated. Please look at the time stamp on the story to see when it was last updated.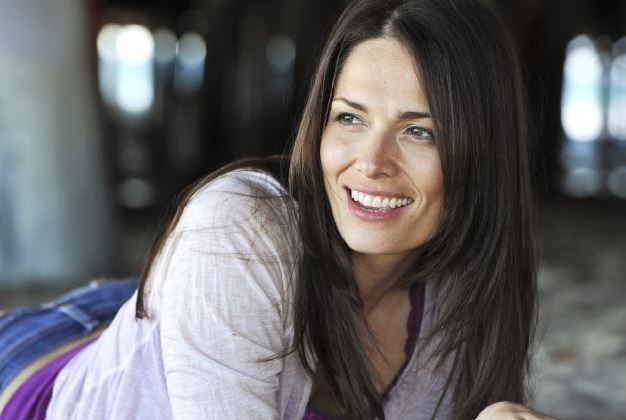 More sad news for 7th Heaven fans. Actress Sarah Goldberg, who starred on the hit TV show from 2002 to 2006, has died.
According to the Chicago Sun-Times, Goldberg passed away Sept. 27 in her sleep, with her computer on her lap, at the family cabin in Wisconsin.
"She went to sleep and didn't wake up," her mother said.
An autopsy failed to determine a cause of death, but a heart ailment is suspected.
Goldberg played Sarah Glass Camden on 7th Heaven. Her character was the daughter of a rabbi who fell in love and married Matt Camden, the son of Rev. Eric Camden (Stephen Collins).
Collins made headlines on Tuesday when TMZ posted an audio recording that allegedly features Collins admitting that he molested several young girls. His estranged wife made the recordings during a therapy session.
There were reports that Collins killed himself Tuesday night, hours after the  news broke, but LAPD squashed those rumors — calling them complete lies.