This is an archived article and the information in the article may be outdated. Please look at the time stamp on the story to see when it was last updated.
DALLAS — It's baby fever at CW33. Yep, one of our producers is preggo!
Now, while she's BEYOND excited about becoming a mommy and seeing her baby boy's adorable little face this summer…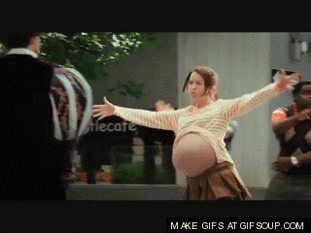 She'll be the first to tell ya — #PregnancySUCKS! Here are her 6 kinda funny (but not funny to her) reasons why, LOL…
1. "I can't find my vajayjay!"
Where is it?! This belly is so big, I can't see it. I know it's there because it's what got me into this mess in the first place!
2. "I can't freakin' drink!"
This baby is doing Kung Fu moves on my uterus. Get me a margarita NOW!
3. "Well, hell, maybe I can drink…"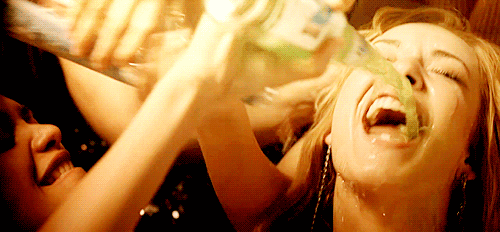 …depending on what darn study is breaking health news this week.
4. "I'm FAT & SLEEPY 24/7!!!"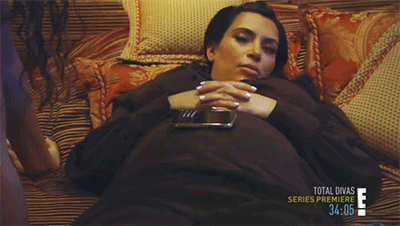 What the hell happened to my 36-24-36 sexy body?! (Okay, an exaggeration on the measurements — SO!)
5. STRETCH MARKS!!!!!!
Well, our mommy-to-be hasn't experienced this yet. But she's walking around the newsroom smelling like cocoa butter hoping to prevent the inevitable.
6. And the most ridiculous reason? When it's all over, other moms say I'll forget about this 40-week nightmare…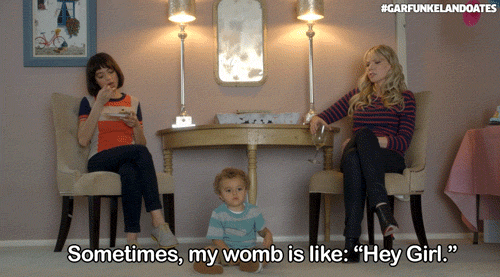 …And want to do it all over again because of the beautiful little life I brought into this world.
Awwww!!