This is an archived article and the information in the article may be outdated. Please look at the time stamp on the story to see when it was last updated.
Sponsored by Santé Center for Healing
In the United States, addiction to prescription painkillers is reaching historic new highs. In 2015, more than 33,000 Americans died from opioid overdoses, while millions more continued to abuse the drugs.
Opioid addiction is not a moral or mental failure — it's a medical condition that changes the user's brain chemistry. Once a dependency on narcotics is established, freeing yourself from its clutches requires more than a strong will. Fortunately, counseling, rehabilitation programs, and medical assistance can greatly improve an addict's chances of getting and staying clean. If you or someone you love is struggling with an opioid addiction, consider utilizing one of these resources:
1. Residential Treatment Program
Residential treatment programs, like the one offered at Santé Center for Healing, provide a therapeutic in-patient environment where addiction strugglers can take a break from the stresses of the outside world and focus on recovery. Santé's team of psychiatrists, addictionologists and therapists offer round-the-clock support.
2. Medically Assisted Detox
While not recommended for all recovering addicts, this form of treatment involves weaning a patient off opioids under doctor supervision. A patient may be switched to an alternative opioid like methadone or buprenorphine to reduce cravings and alleviate withdrawal symptoms. Some doctors, like those at Santé Center for Healing, may utilize these meds, including suboxone, for detox but then taper off the patient.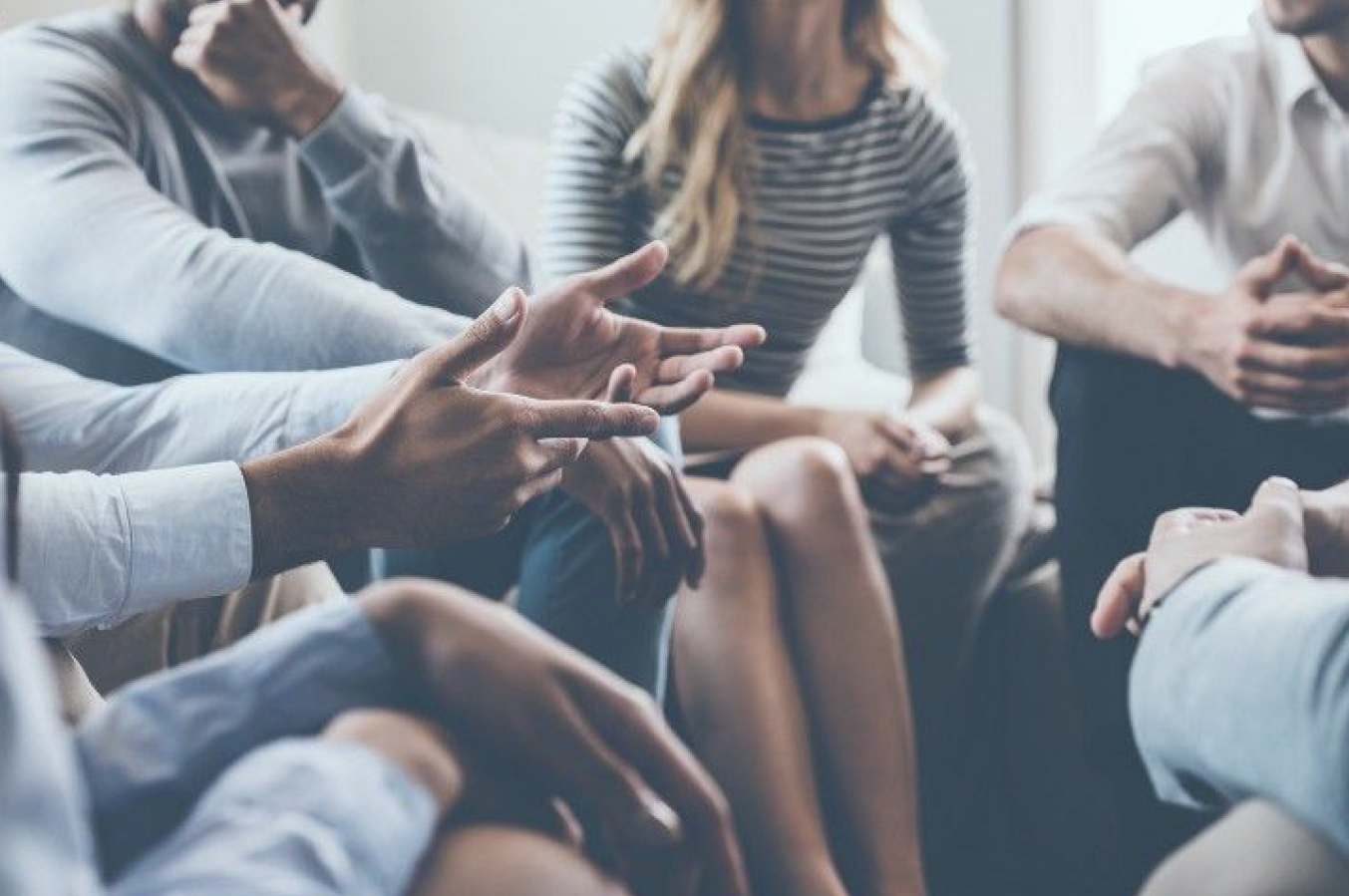 3. Intensive Outpatient Program
If staying at a recovery center for an extended period of time is not an option, intensive outpatient programs can provide the treatment and attention necessary, without a residential stay. 
Santé's Intensive Outpatient Program focuses not only on the person in recovery, but also on the patient's family and friends.
4. Transitional Living
The Transitional Living Program at Santé provides housing for adults who need additional daily living support while in treatment for addiction. This safe space between a residential treatment program and the outside world gives patients a better chance at long-term recovery.
5. Narcotics Anonymous
Narcotics Anonymous utilizes a 12-step model adapted from AA to assist people with substance abuse issues. By attending voluntary meetings and receiving sponsor support, recovering addicts can bond with other people who understand their struggle to stay sober.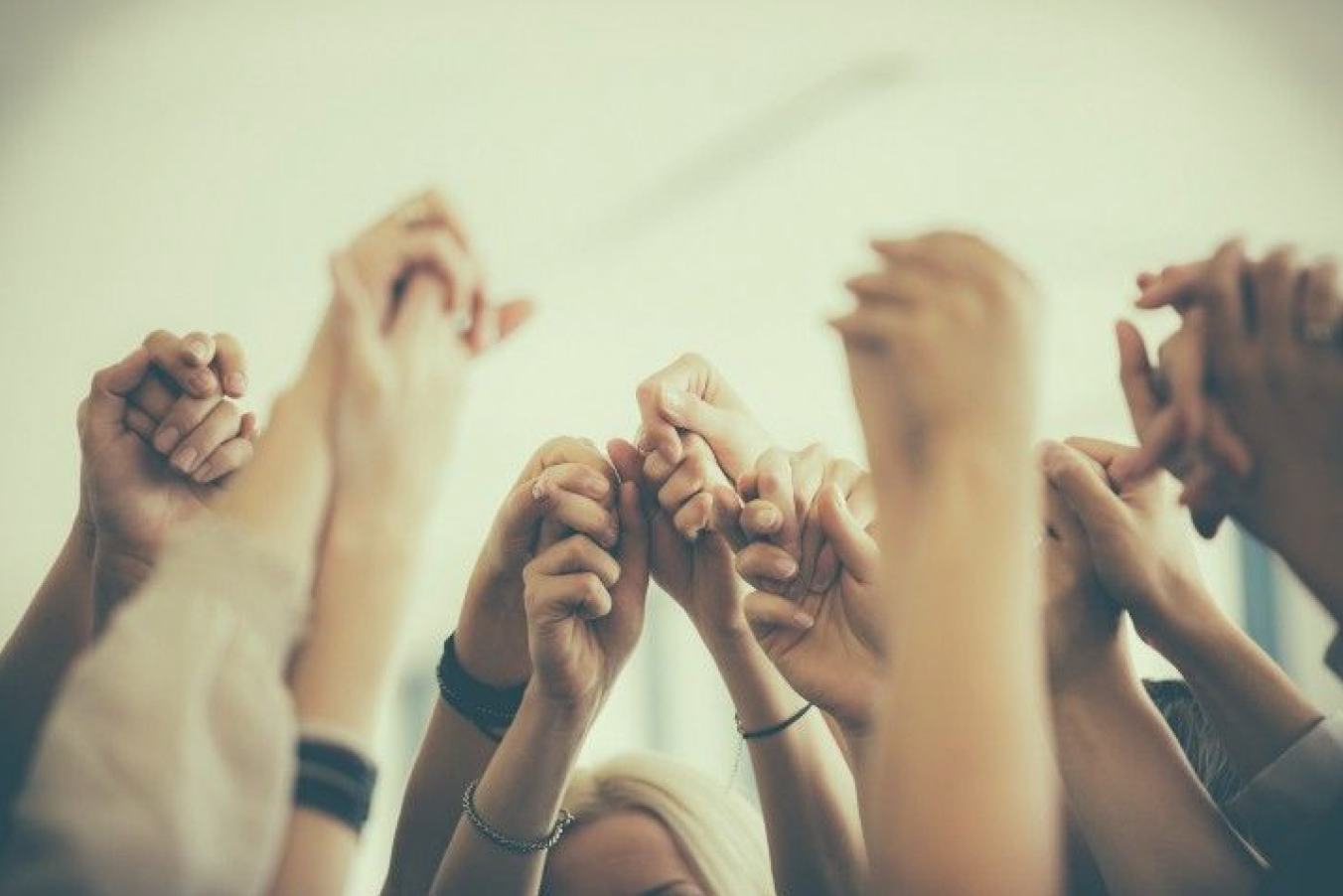 If you or a loved one is struggling with an opioid addiction, the professionals at Santé Center for Healing can help put you on the road to recovery. Visit their website or contact an intake counselor at 800.258.4250 for immediate assistance.