This is an archived article and the information in the article may be outdated. Please look at the time stamp on the story to see when it was last updated.
ARLINGTON, TX — We've all heard it and probably passed by a sign on the highway — the Amber Alert, an urgent PSA cops sound off when children 17 years or younger go missing. But the history behind the Amber Alert is as alarming today as it was when Amber Hagerman was abducted 20 years ago.
The 9-year-old was kidnapped and found dead four days later.  Now she's become the poster child for a national system that's helped reunite hundreds of kids with their parents.
On the eve of the 20th anniversary of her disappearance, Amber's family is still searching for closure.
"I'm hopeful that he's still around here somewhere, and I'm hoping he will be caught and he will go to jail," Amber's mom Donna Norris told the media Tuesday.
Detectives say they've received at least 8,000 leads over the years but none have led to an arrest.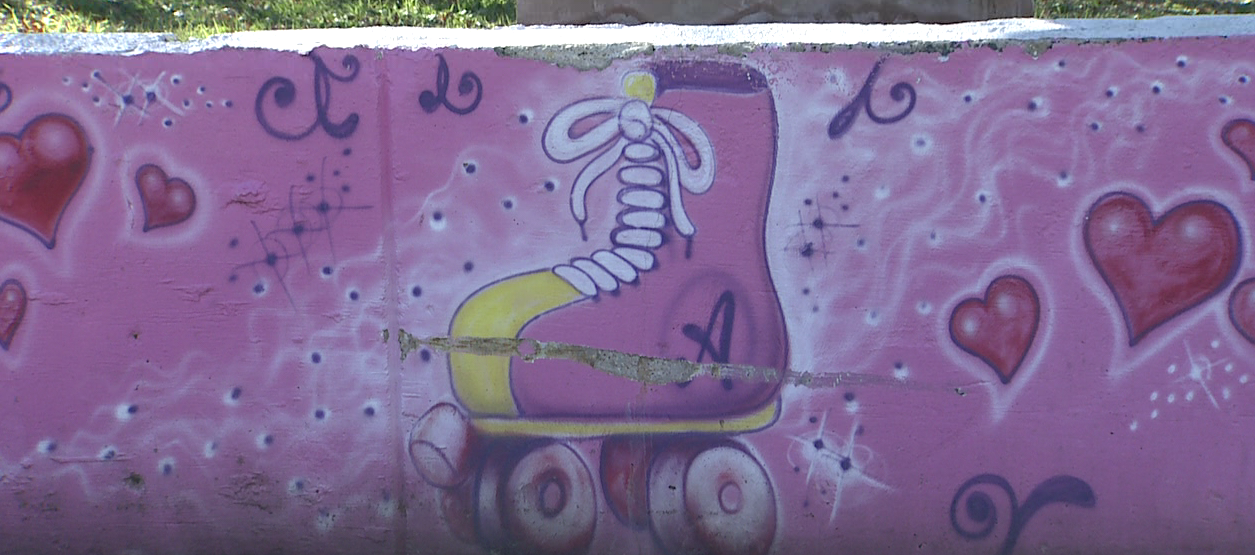 "I just want everyone to look at Amber's face, look at her little eyes and just feel something or turn some information in that we need," Norris added.
Here's hoping this cold case is finally solved and "Arlington's Lil' Angel" gets justice.