This is an archived article and the information in the article may be outdated. Please look at the time stamp on the story to see when it was last updated.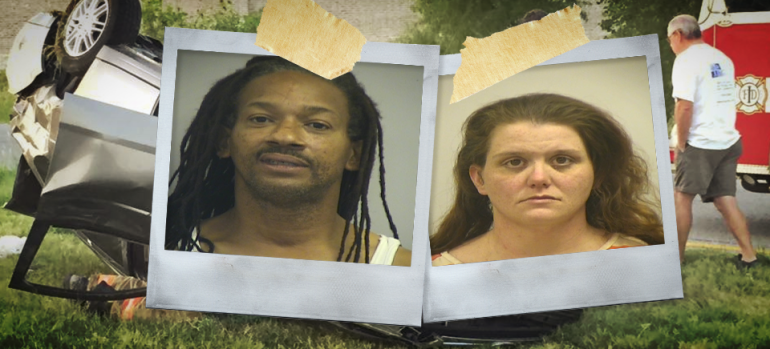 IRVING, Texas — Two people have been arrested after a woman says she crashed her car, then a phony Good Samaritan robbed her on the side of the road.
Irving detectives say they just followed the fraudulent credit card activity trail, leading them straight to Shakir Sharrieff and Cortney Anne Martin at a motel in Dallas on Thursday. Cops say they also uncovered the victim's stolen property from the room.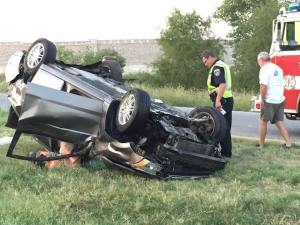 Trouble started four days earlier when a driver reportedly cut off the victim, causing her to lose control and flip her car on 114 near Beltline.
In a Facebook post, Joshua Smith said a man posing as a Good Samaritan stopped to "help" his sister, Kimberly.
"He said don't worry, I'm not going anywhere. He gets in his truck and takes off. With her wallet. All her credit cards. Id's. Everything. And all this happened after she was trapped upside down," Smith wrote.
Thankfully, a real Good Samaritan eventually stopped and called for help. Kimberly was taken to the hospital and only suffered minor injuries.
Sharrieff and Martin are being held at the Irving City Jail on theft and credit card abuse charges.