This is an archived article and the information in the article may be outdated. Please look at the time stamp on the story to see when it was last updated.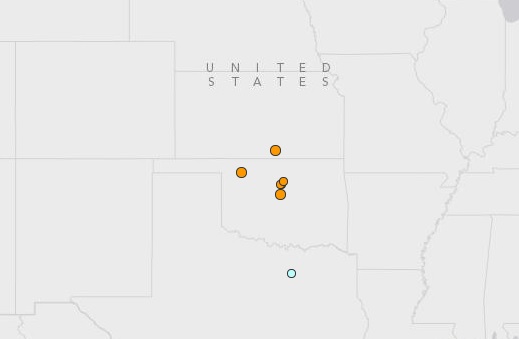 IRVING — All of you who took to social media to post about feeling an earthquake this morning, you were right. The US Geological Survey is confirming another earthquake in Irving, this one a M2.7 at 9:36 am near the 183-114 split.
And, we're not alone.  The USGS has confirmed a 'significant ' M6.3 earthquake in the Philippines, along with others around the world measuring 2.5+ — those sites include Oklahoma, Kansas, California, Alaska.
Pretty sure I just felt an earthquake here in Irving, Texas. #earthquake #irving #lascolinas

— Vanessa (@stxrlesseyes) December 2, 2014
I think we had another earthquake, but haven't seen or heard anything official yet.

— Fr. Anthony Bigney (@FatherBigney) December 2, 2014
https://twitter.com/geostuff/status/539807457753575424
https://twitter.com/jlawrie3/status/539807499084627970