This is an archived article and the information in the article may be outdated. Please look at the time stamp on the story to see when it was last updated.
Have you always wanted to make a career in fashion or entertainment but aren't sure how to get started in such a competitive industry? For over 20 years, the Kim Dawson Agency has been launching stars with its annual model search, scouting up-and-coming talent right here in Dallas. No matter what your aspirations are, the Kim Dawson Model Search could be the first step to helping you reach your dreams.
Launch Your Modeling Career
Since its inception in 1997, the Kim Dawson Model Search has been turning fresh faces into working models. The search's first-ever winner, Erin Wasson, entered the contest as a teen from Irving, TX and has since gone on to become one of the most recognizable faces in the fashion industry. You might have seen her in print campaigns for Maybelline, Armani, Chanel, and Tiffany & Co., or gracing the covers of fashion magazines such as Italian Vogue, Vogue Paris, Esquire and Elle, among others. Erin has also made a name for herself as a must-book runway model, walking runways around the world for the likes of Alexander Wang, Gucci, Givenchy, and Balenciaga.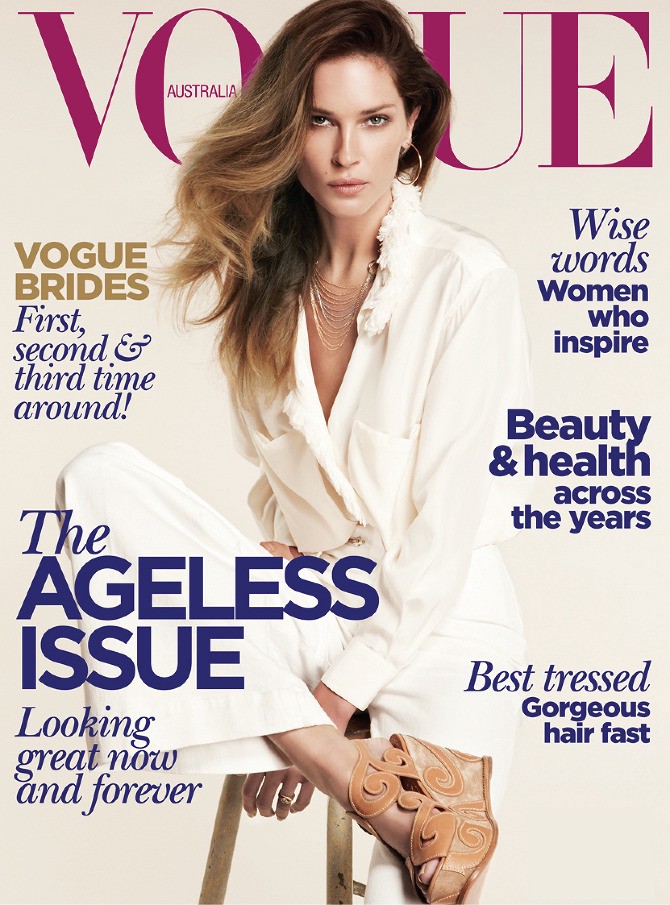 But Erin Wasson isn't the only star to have launched from the Kim Dawson Model Search. Former finalist Mimi Roche has gone on to have a highly successful runway career, appearing in shows for Gucci, Yves St. Laurent, Roberto Cavalli, Alexander McQueen and Stella McCartney among others.
You may have also seen 2005 winner Ali Michael—known for her signature brows—in editorial spreads for W Magazine, Italian Vogue, and Teen Vogue, where she was featured as one of fashion's fresh new faces alongside Karlie Kloss and Chanel Iman in 2008.
Break Into Entertainment
Interested in building a career in the world of film and TV? It's not just models who get their start at Kim Dawson. Some of the most recognizable faces on screen today have been scouted by Kim Dawson Talent Agency right here in Dallas.
Pop stars Selena Gomez and Demi Lovato are among the most notable talent discovered by the agency, both of whom have expanded their careers from modeling to music and acting. "Gossip Girl" star Chace Crawford also got his start with Kim Dawson while "CSI" actor George Eads graduated from their acting conservatory. Want more? Angie Harmon of "Rizzoli & Isles" and Thomas Mann of "Me and Earl and the Dying Girl" can also trace their careers back to their start at Kim Dawson.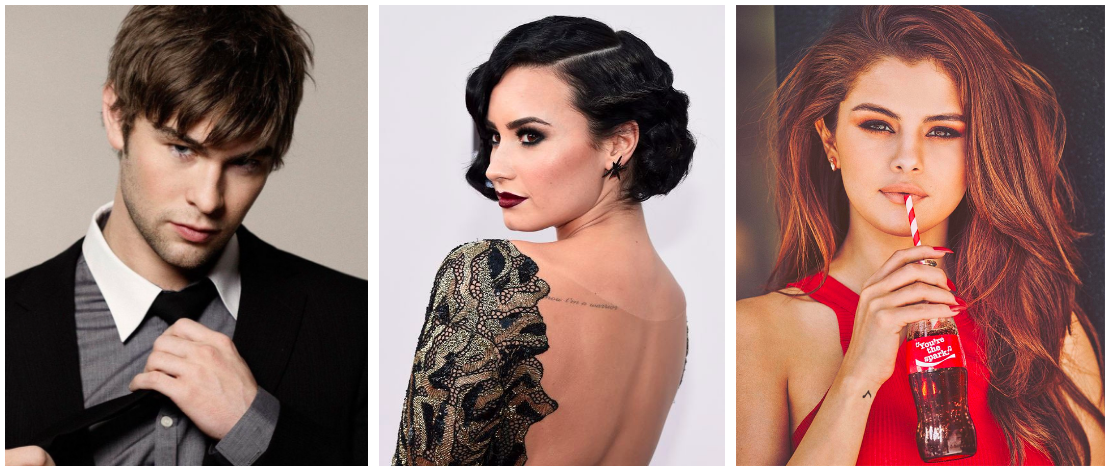 Thanks to the famous faces in their alumni roster, the Kim Dawson Model Search has become a go-to destination for top-tier talent scouts and agencies from around the world.
Win Scholarships And Prizes
Ready to kick off your career in the industry? The Kim Dawson Model Search is a great springboard, not only for its name recognition, but also for the incredible training and opportunities available to both winners and finalists.
This year, two finalists will be awarded $5,000 scholarships to the KD Studio Conservatory, where they can take classes in acting, filmmaking, and musical theater. The winning slots also come with cash prizes and modeling contracts:
2018 Kim Dawson Model Search Winner
$1,000 CASH Prize
Contract with Kim Dawson Agency
$5,000 Scholarship to KD Studio
CW33 Viewer's Choice Winner (determined by most online votes)
$500 CASH Prize
Contract with Kim Dawson Agency
$5,000 Scholarship to KD Studio
The 2018 Kim Dawson Model Search is open to girls ages 13–22, 5'7″ to 6′ in height, and to guys ages 15–24 between 5'11" and 6'3″ in height. Not the typical 0–4 model size? The search is also open to plus size talent sizes 14–18. And as always, the Kim Dawson Model Search is absolutely free to enter.
So what are you waiting for? You can enter now through August 31. Take the first step to launching your career today with the Kim Dawson Talent Agency!