This is an archived article and the information in the article may be outdated. Please look at the time stamp on the story to see when it was last updated.
FINALAY, Ohio – An Ohio woman has found herself in jail for stealing a small amount of cash.
Brittany Carter, 23, has been charged with raping a taxi driver while an accomplice, Cory Jackson, 20, held him at knifepoint and robbed him.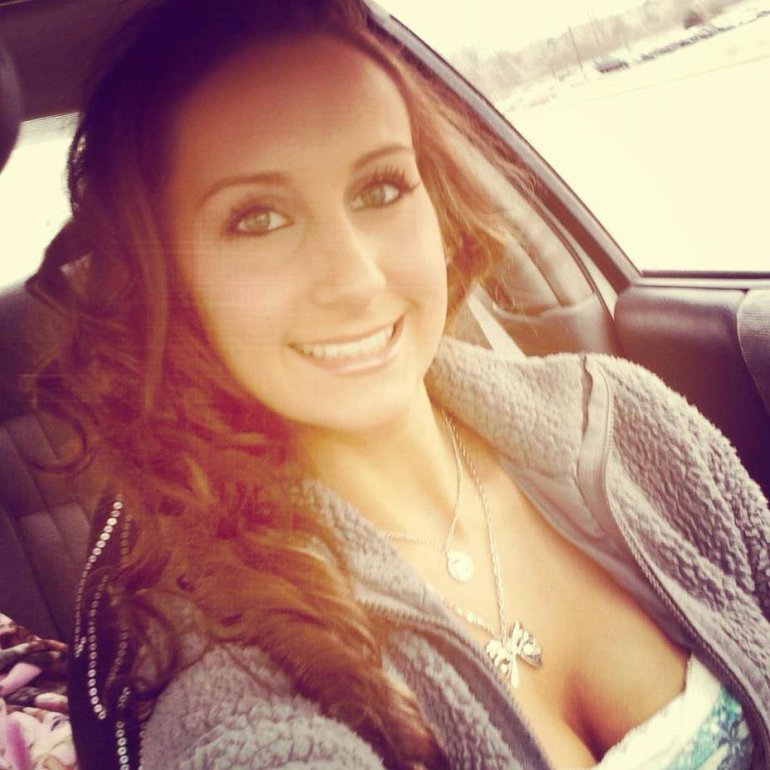 The pair stole $32 from the victim before fleeing.
Carter was arrested after the taxi driver reported the incident. She faces first degree felony rape and aggravated robbery charges.
Jackson is still on the loose and has a warrant issued for his arrest. He's charged with first degree aggravated robbery and complicity to commit rape.