This is an archived article and the information in the article may be outdated. Please look at the time stamp on the story to see when it was last updated.
People who grow up with cats in the home are no more likely than anyone else to have problems.
Problems with mental illness, that is.
Results of research by British scientists who conducted the study were released Tuesday.
It had previously been thought that owning a cat could cause psychiatric problems, with felines the primary host of the common parasite Toxoplasma Gondii (T. Gondii),which has been linked to disorders such as schizophrenia -- but this new study debunks that myth.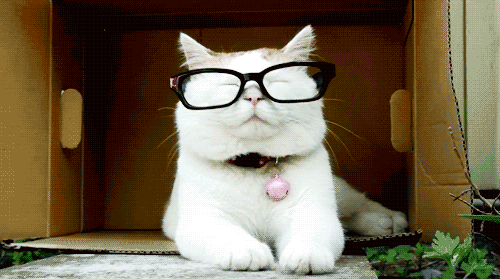 The new study was significantly more reliable than previous research in this area since the team looked at families who were followed up regularly for almost 20 years.
Something for feline owners everywhere to celebrate!