This is an archived article and the information in the article may be outdated. Please look at the time stamp on the story to see when it was last updated.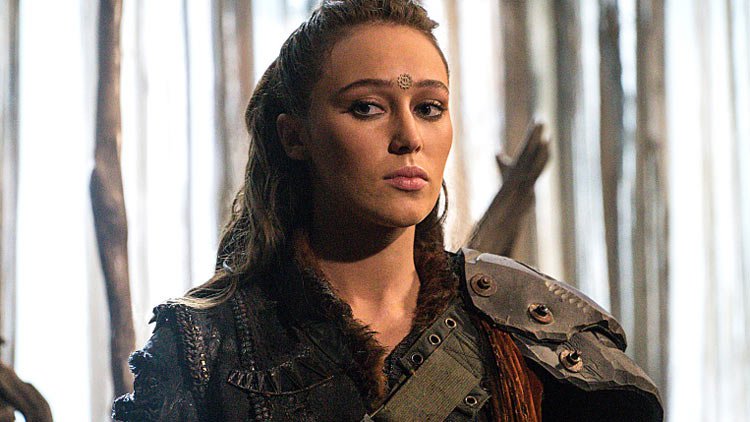 Another death has rocked "The 100." Speaking with Zap2it, executive producer Jason Rothenberg talks about what this means for Clarke (Eliza Taylor) and also the implications of an important conversation between Clarke and Lexa (Alycia Debnam-Carey).
Warning: If you haven't watched "Thirteen," stop reading if you don't want to be spoiled.
Zap2it: Lexa's death — poor Clarke. What will this mean for her going forward?
Jason Rothenberg: One of the things we do in this show — death comes suddenly and tragically, the way that it does in the real world. In the real world, people have to pick up the pieces and move on and be the heroes of their own lives and Clarke is going to have to do the same, as she has done before. She's going to have to figure out a way to put the loss that she's feeling, which is huge, in a box in a corner of her mind and continue onward and be a hero.
She's going to carry with her Lexa's legacy, and she's going to try to make good on what Lexa was trying to do, and she'll be motivated in many ways that she wasn't before meeting Lexa. In a lot of ways, Lexa is still alive in her heart because of that. She's gotta figure out a way to move forward and save her people once again from multiple threats despite the fact that she's in deep, deep mourning over the loss of Lexa.
RELATED: 'The 100's' Octavia is not trusted by either Grounders or Skaikru right now
In a conversation between Lexa and Clarke, we learned seven people died at Lexa's conclave. Is No. 8 that Lexa didn't want to talk going to appear? Is it Ontari?
That conversation definitely was not thrown into the episode for no reason, so it will definitely be a story we're talking about again. It's not Ontari. Ontari was not part of Lexa's conclave class. In that scene, Lexa talks about how when she ascended, being the last survivor from that conclave class, she talks about there was one who … she doesn't really give the details of that eighth one [pauses] those details will become clear soon enough, how about that? But it wasn't Ontari. But we have not seen the last of Ontari, though.