This is an archived article and the information in the article may be outdated. Please look at the time stamp on the story to see when it was last updated.
ARLINGTON, Texas -- It was a send off for a hero. Hundreds came to say goodbye to TJ Antell, the good Samaritan who was killed earlier this week when he tried to stop a shooting suspect from fleeing.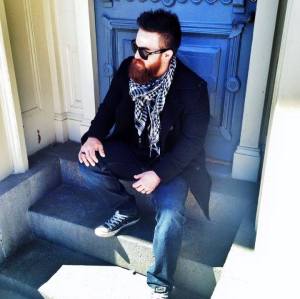 Antell's wife, Crystal, and three young children were surrounded by family and friends at St. John the Apostle Church in Arlington.
The former Marine, who owned a CrossFit gym, was killed at an Arlington Walgreens when he stepped in after an employee was shot.
"His courage to come to the aid of a stranger, when no one else would, for which I will always remember him as a  hero," said T.J.'s freind, T.C. Webb.
Arlington PD arrested Ricci Bradden, an active duty soldier stationed at Fort Hood. Cops say he confessed and has now been charged with murder.  He reportedly was upset about a suggestive selfie his wife, Quinisha Johnson, posted to Facebook.
Johnson was shot in the leg. She told NewsFix she is grieving for the hero who died trying to help her and wants justice for his family.