This is an archived article and the information in the article may be outdated. Please look at the time stamp on the story to see when it was last updated.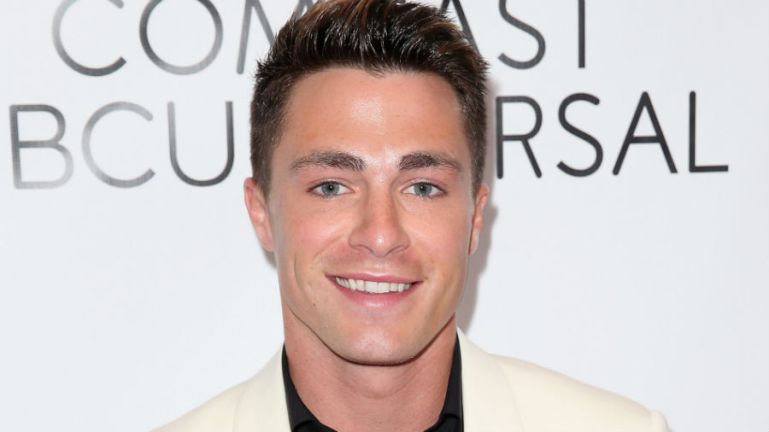 LOS ANGELES — To call Colton Haynes a teen heartthrob would be a serious understatement, considering his wild success on both  The CW's "Arrow" and MTV's "Teen Wolf." He's young, sexy and talented, which is the big trifecta you need to hit it in Hollywood these days.
Haynes has always had a big personality on social media, which nearly got him in trouble with fans back in January, when questions about his sexuality arose. A Tumblr user made a comment about Haynes "secret gay past," to which Haynes replied, "Was it a secret? Let's all just enjoy life & have no regrets :)"
Related: Youtube star Ingrid Nilsen comes out: 'I'm gay. It feels so good to say that.'
What had previously been a silly Internet rumor started rampant speculation from his fans about whether Haynes had just come out as gay or not.
According to Haynes, he's never hid the fact that he was gay from his family, friends or co-workers, but it's also not something he's ever shared publicly.
"I should have made a comment or a statement, but I just wasn't ready. I didn't feel like I owed anyone anything," Haynes tells Entertainment Weekly.
Now, he's decided to step back into the limelight and address the topic head on.
"I think in due time, everyone has to make those decisions when they're ready, and I wasn't yet," Haynes said. "But I felt like I was letting people down by not coming forward with the rest of what I should have said."