This is an archived article and the information in the article may be outdated. Please look at the time stamp on the story to see when it was last updated.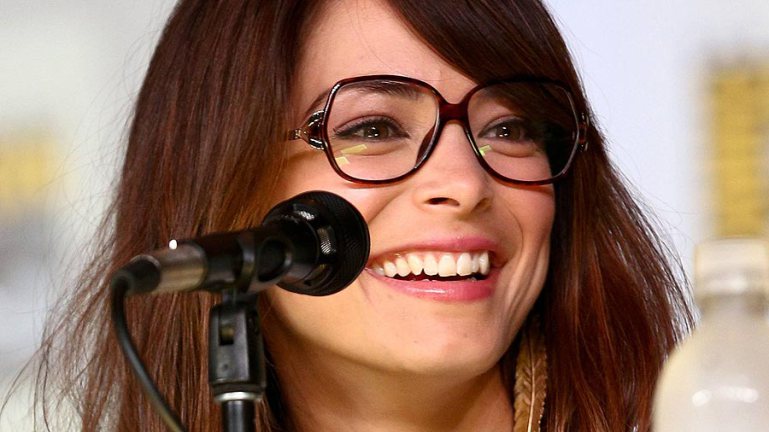 When their love story is ending, what's a beauty and her beast to do?
Kristin Kreuk already has the answer for herself: She's gone back to school. The actress was pretty much going from series to series — the Canadian teen drama "Edgemont" to the "Superman" prequel "Smallville" to "Beauty and the Beast," which currently is in its fourth and final season Thursdays on The CW.
Filming was completed months ago, so now that Kreuk has a break from work, she's pursuing the secondary-school degree she didn't have time for earlier.
However, with the last episodes airing, she hasn't left police detective Catherine "Cat" Chandler and her now-husband Vincent (Jay Ryan) behind just yet. "The good thing about them is that they're very much a team," Kreuk tells Zap2it.
RELATED: Kristin Kreuk spoils Season 4: Where are Cat & Vincent?
"I think that last season, they went through some ups and downs. This season, they don't have those same kinds of relationship roadblocks. They're together and they're in it. Because they're Vincent and Catherine, they're still stubborn and they argue, but they're really together, fighting … or even to find out what they're fighting against."
Other ongoing relationships in the series are destined for their finales, and Kreuk — who also gets a producer credit for the show's concluding round — notes Catherine and her police partner-turned-boss Tess (Nina Lisandrello) are "definitely going through a lot this season. Catherine's married and Tess is going through her own relationship stuff, and their careers are in different trajectories. They're going through a big transition."
So are Catherine and her younger sister Heather (Nicole Gale Anderson), and Kreuk deems that "one of my favorite parts of the show. I love their dynamic, and they have a lot of emotional stuff this season. There are a couple of big moments where Catherine really relies on her sister for maybe the first time, and it brings them very close. Especially toward the end of the season, there's a lot that goes on with the two of them."
Fan reaction to the end of "Beauty and the Beast" has been fairly steady, from Kreuk's perspective, since it first was announced. "I think everyone's pretty disappointed," she says, "because they've invested so much in the show. That being said, I think most people understand why, and I think it's going to be a good season for them. I hope the people who have struggled with the ups and downs of the (main characters') relationship will feel very satisfied by the end."