This is an archived article and the information in the article may be outdated. Please look at the time stamp on the story to see when it was last updated.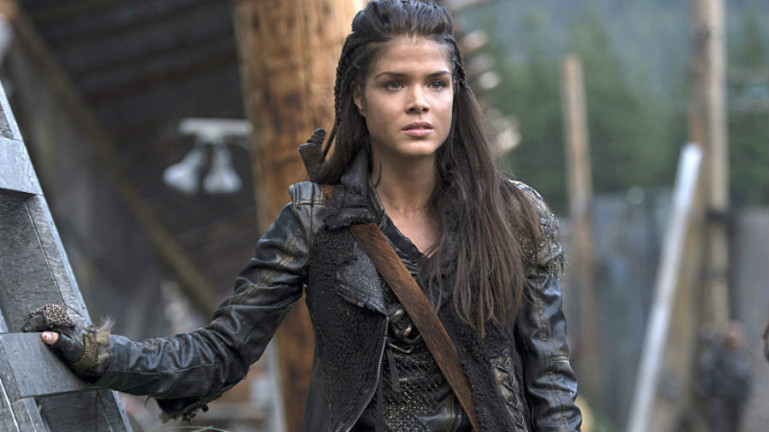 Friday (June 17) is a very special TGIF because it's also "Thank God It's Marie Avgeropoulos' Birthday Friday."
In honor of TGIMAF, we're celebrating Avgeropoulos' fabulous character Octavia Blake. Octavia has had a seriously rough go of it since she landed on the ground at the beginning of "The 100." She's been kidnapped, beaten, betrayed and dismissed, and she's even lost the love of her life, Lincoln (Ricky Whittle), to a power-hungry mad-man.
RELATED: 'The 100': Lexa fans campaign to return LGBTQ character to the show
Still, she somehow manages to struggle on, and while she's not always right or good, you're always rooting for her. Octavia Blake is a perfect example of why a "strong" female character is actually just a "well-written" female character.
To prove it, we've come up with the Top 10 reasons Octavia Blake kicks butt and is her own hero on "The 100."
She's got an awesome war cry
She knows teamwork makes the dream work
She's a good murder teacher
She's not afraid to be vulnerable
She learned a whole language in less than a year
She's a sass-master extraordinaire
She's got mad fighting skills

She's totally fearless
She'll help you through your drugged out hallucinations
Her motto is "Get knocked down, get back up."
"The 100" returns to The CW in the spring 2017.