Is eating meat becoming obsolete? Well, it seems like everyone is going vegan now!
I`ve noticed a lot of celebrities are saying "no" to meat for various reasons. Stevie Wonder has been vegan for a few years and he said it helped his already good-looking self. He even sang about veganism in 2015 on his Carpool Karaoke segment on The Late Late Show.
Woody Harrelson whose been vegan since the age of 24 says he ate burgers and steak but he would feel tired after.
Venus Williams realized it was time to make a change when she was diagnosed with an autoimmune disease. She said once she started eating a raw vegan diet, she fell in love with the concept of fueling her body in the best way possible.
President Bill Clinton also became vegan back in 2010 after some health scares. He even lost 30 pounds and is still looking good.
RZA of the Wu Tang Clan is so vegan, he launched a vegan-friendly clothing and accessory line! Yes, there is such thing as vegan leather wallets.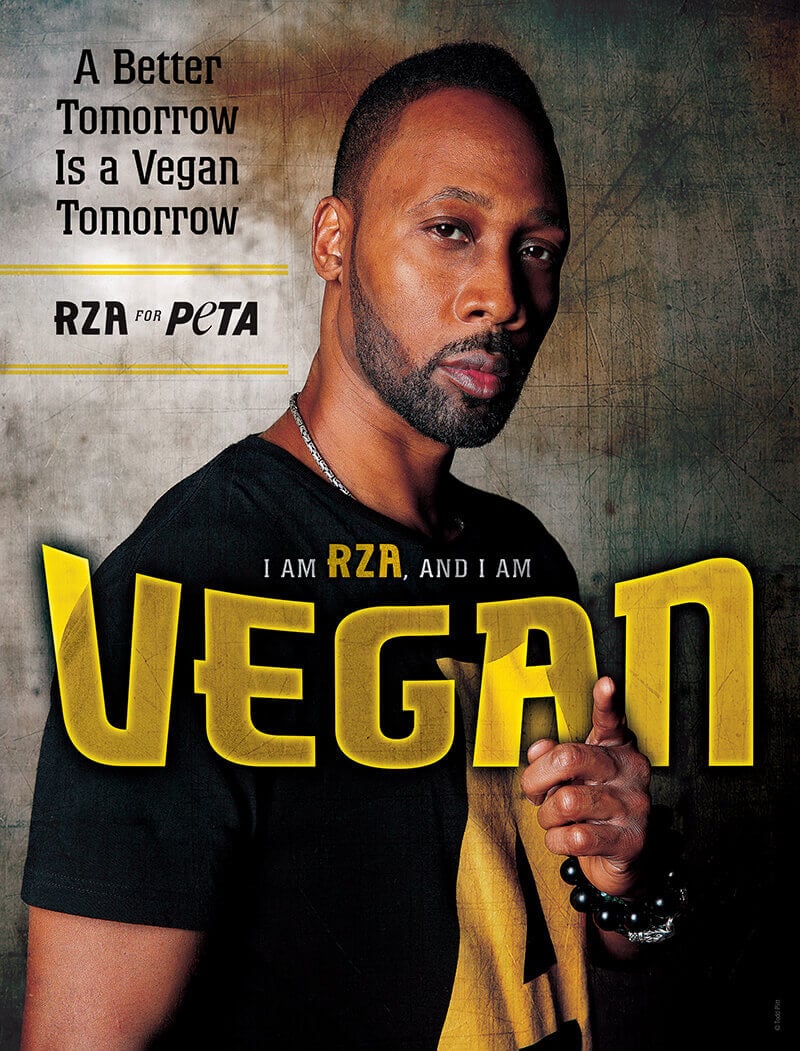 Beyonce went vegan as she prepared for Coachella 2018. Yep! You saw her energy and how good she looked.

Some celebs do it simply for the love of animals, like Ariana Grande and Miley Cyrus.
Veganism doesn't work out for everyone. Andre 3000 said he was a hardcore vegan for fifteen years but socially it became horrible. He said he was kind of just sitting at home eating a salad.