Stockholm, Sweden - While some people are pushing for gender neutral bathrooms, H&M has excused both men and women to wear whatever they want!
The clothing company has flushed the fashion "labels" and will launch their first unisex line, "Denim United." The campaign features a male and female model both rocking the same pieces-- differently.
Like this over-sized dress:

Or these jeans: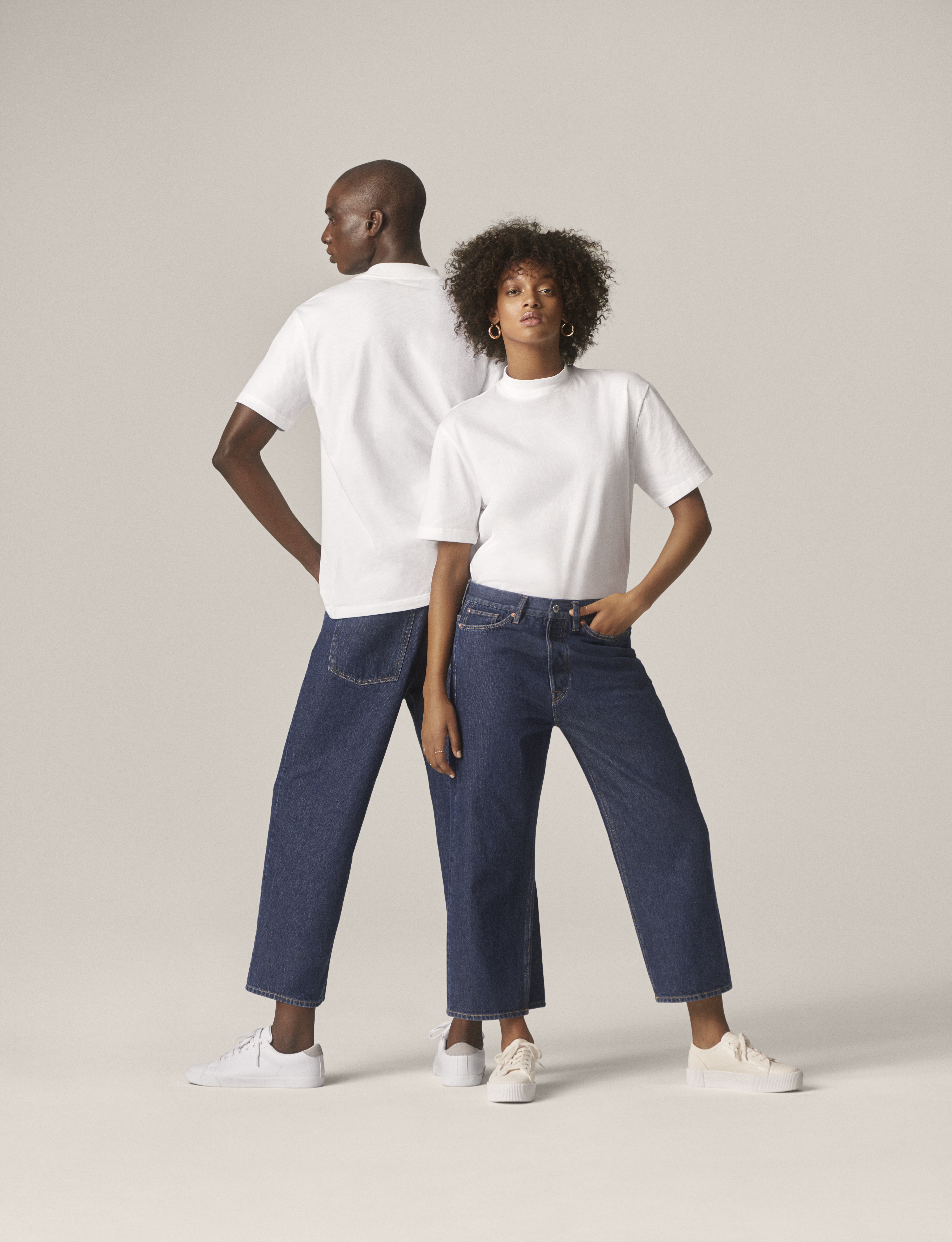 In a press release detailing their March 23rd launch, H&M said that, "fashion should always be inclusive". Considering they aren't the only mainstream brand dropping gender labels -- this isn't a fashion first.
Actress Zendaya featured unisex pieces in her Daya clothing line and Jaden Smith has made headlines for his skirts and rosy headbands. So, if there's one way to push for "gender equality" making a fashion statement isn't a bad idea.