Have you heard about the girl who doesn't want to be social anymore?
18-year-old Essena O'Neilll has hundreds of thousands of followers, but she was tired of being a leader and suddnely, #socialmediaisnotrealife became a big deal. She's doing something I'm sure most of you have thought about for years now -- How seeing someone you know having fun on here really just pisses you off—because, we all know,  life isn't always like this.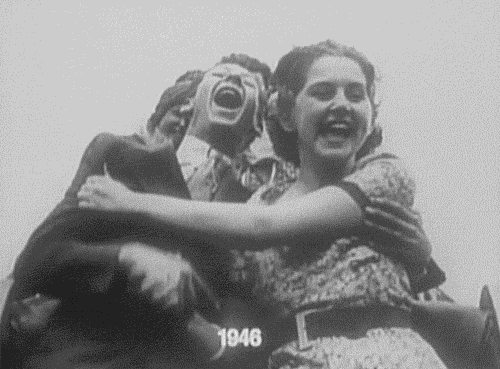 Everyone who's up –always comes down at some point.
If you're going to post about your kids winning all the time, let me know when they lose.
If you lose weight, show me when you gain it back.
Show me when you're happy, but tell me about being addicted, depressed, or broke.
I like seeing pictures of engagements, weddings and births, but let me know about break-ups, divorces, and sick kids.
Tell me how things really are. Because the more we hear about these things, the more #socialmediaisreallife would make sense.
We're not at our best when things are good. Someone smart once told me that how we bounce back from struggles is a true test of our character.
So don't be shy—go ahead cry.
Let everyone know when your life sucks. We can learn from it -- and that  would be anything but  depressing!!