NEW YORK, NY -- To all the single ladies and men, "what do you look for in a potential spouse?"
Nice clothes? Smile?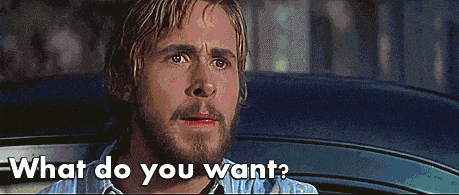 Well, while you're sitting there building Mr. or Ms. Perfect, maybe you should check their credit score too?!
At least that's what 4 in 10 adults in a new Bankrate survey say they do.
Check this: 43% of women claim knowing a person's credit score could impact their interest in that person, while just 32% of men said the same.
But the real question is: how would you even begin to ask a person their credit score on the first, second or even third date?
One word: Awkwaaaaard.
But on the other hand, maybe digging for a credit score isn't so bad if you're thinking about your future, right?